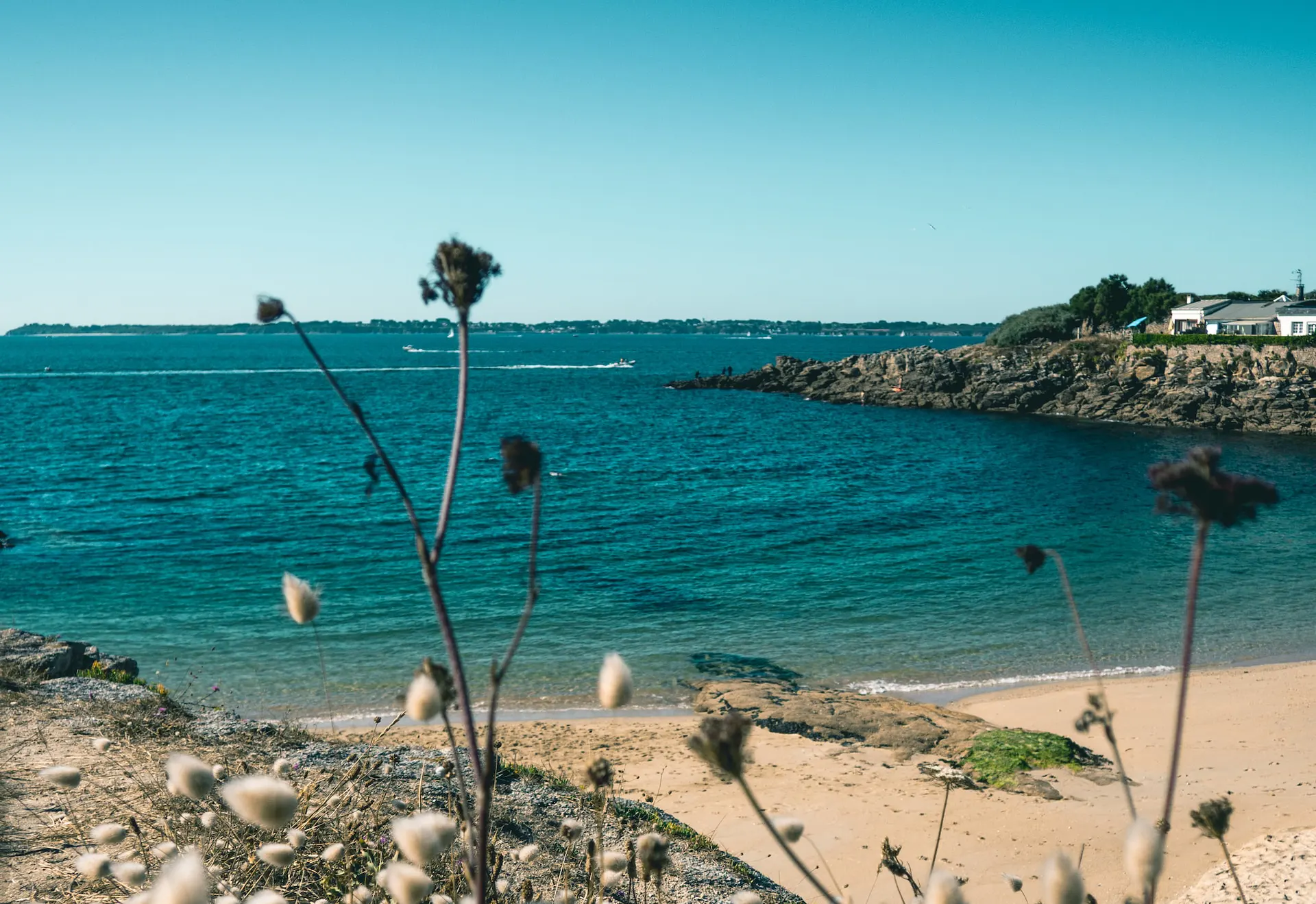 Visit the area around your campsite in Presqu'île de Crozon
Campsite in Telgruc sur mer at the entrance to the Crozon peninsula
PANORAMIC is located in the Parc Naturel Régional d'Armorique, which covers 44 communes. The CROZON peninsula forms the maritime part.
2 beautiful sandy beaches: Trez-Bellec, opposite the campsite, and the smaller Trez-Bihan, accessible after a 15-minute walk through the countryside.
the GR 34, which follows the old customs path through moorlands, heaths and pine forests, taking in unforgettable landscapes of changing light.
the nautical center at Trez Bellec beach, where you can learn or improve your skills in a wide range of water sports and outdoor activities contact@cntelgruc.fr www.cntelgruc.fr
Enjoy the sea air!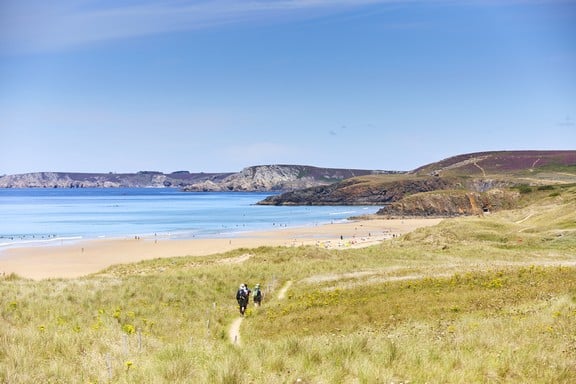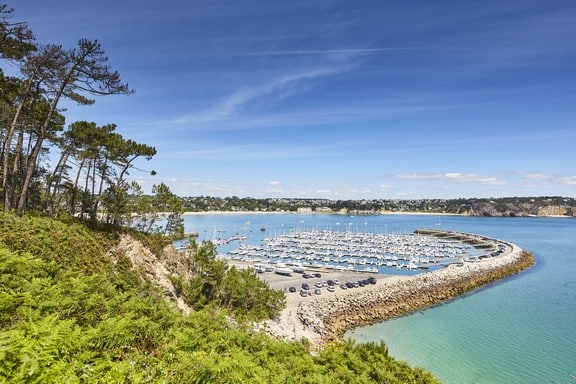 Camping Le Panoramic
Camping Le Panoramic
Activity
Rozavern cider house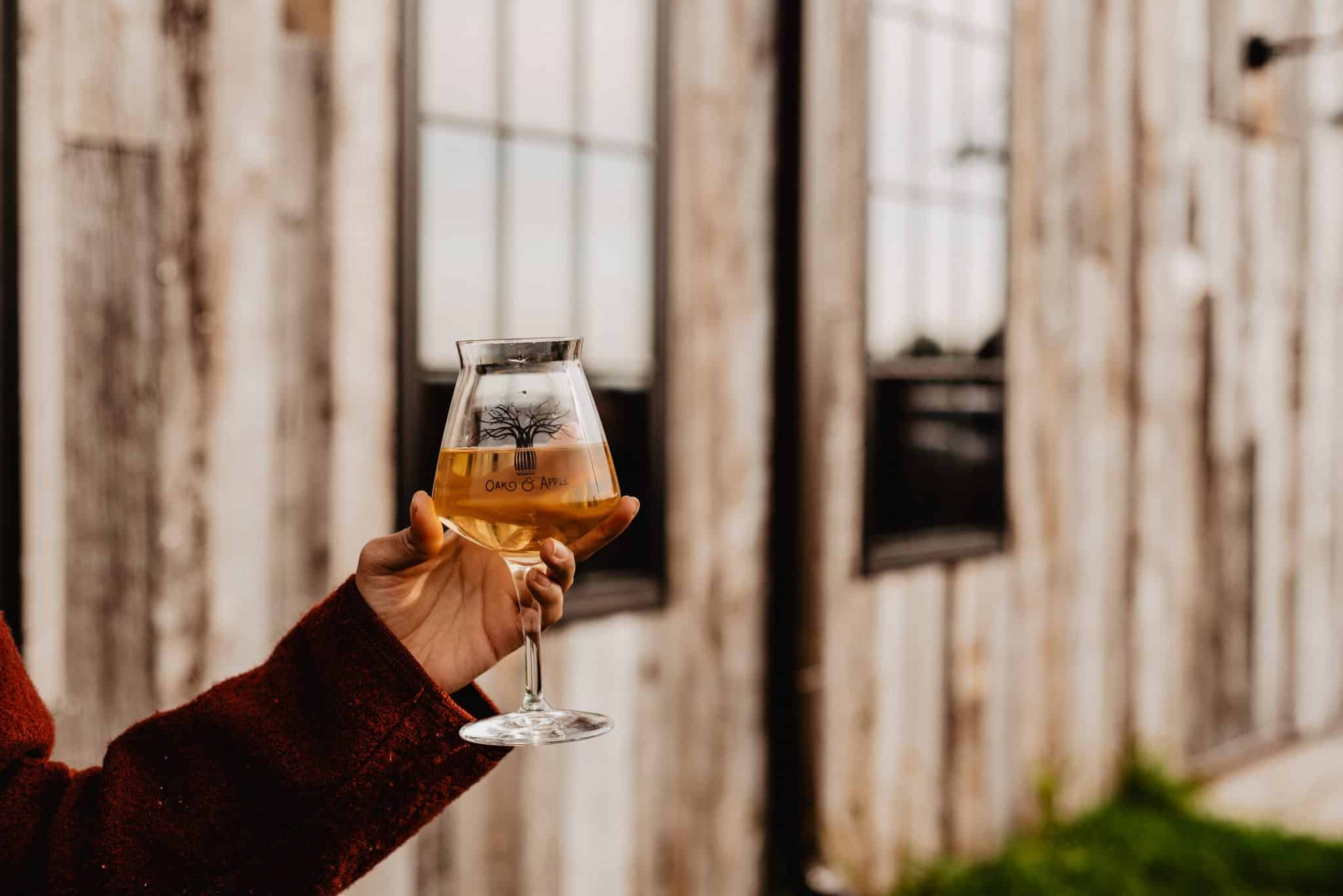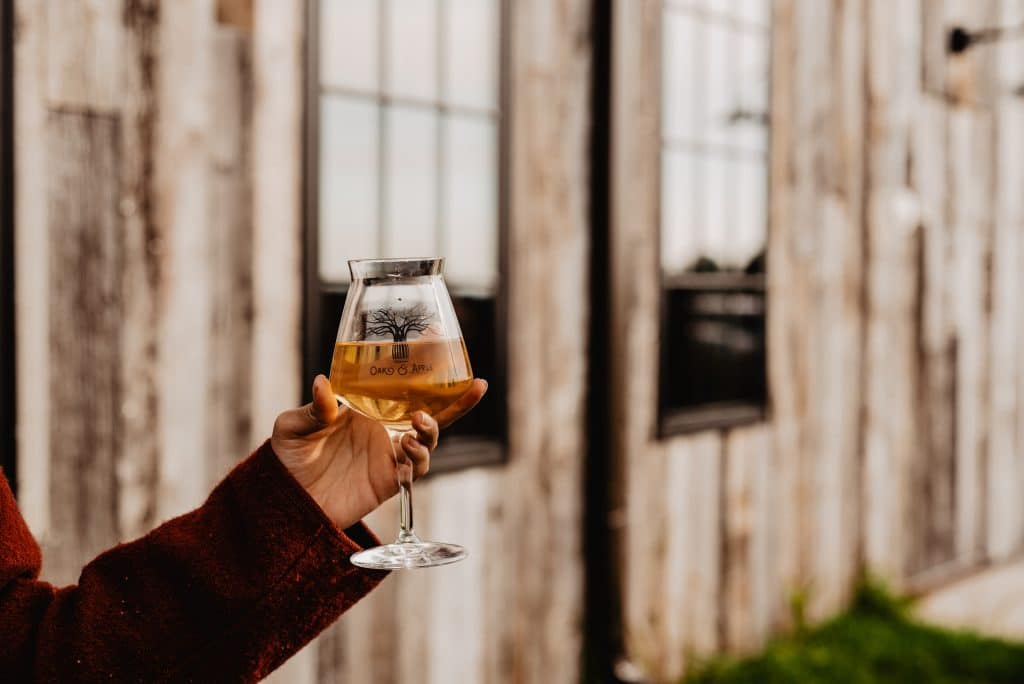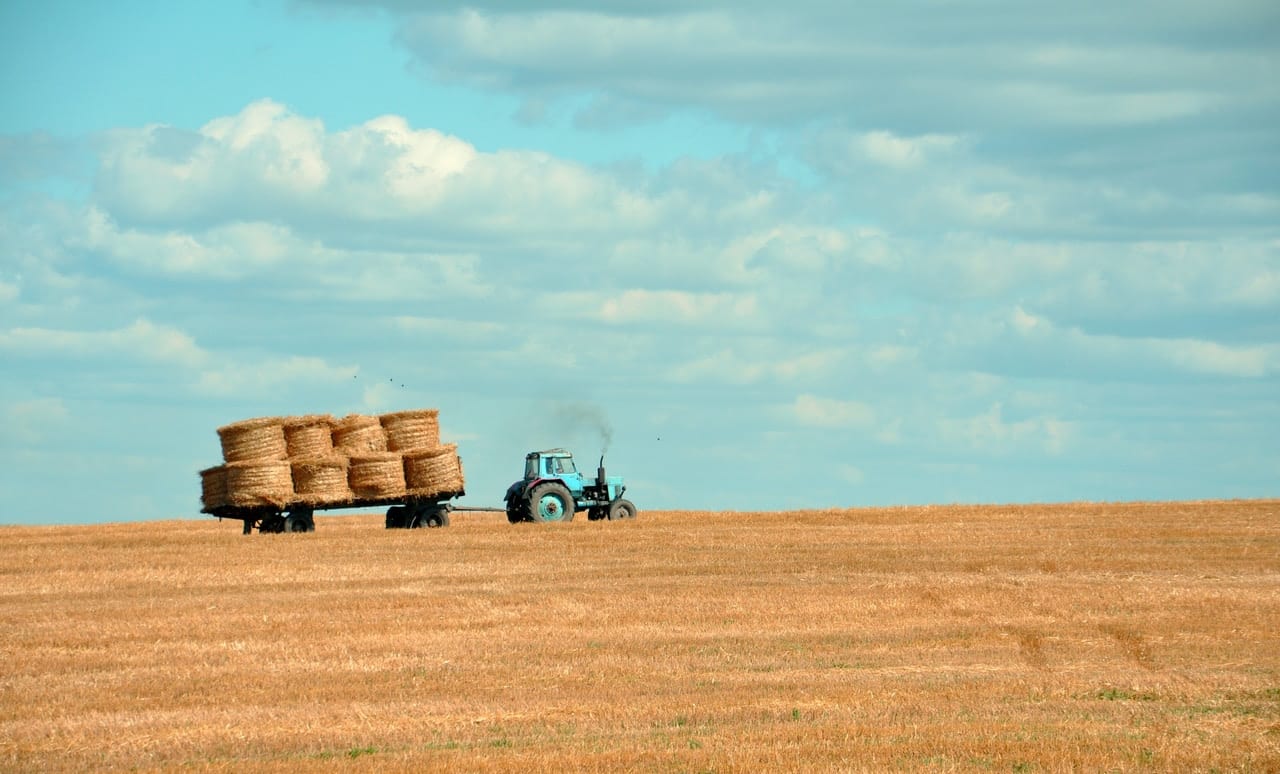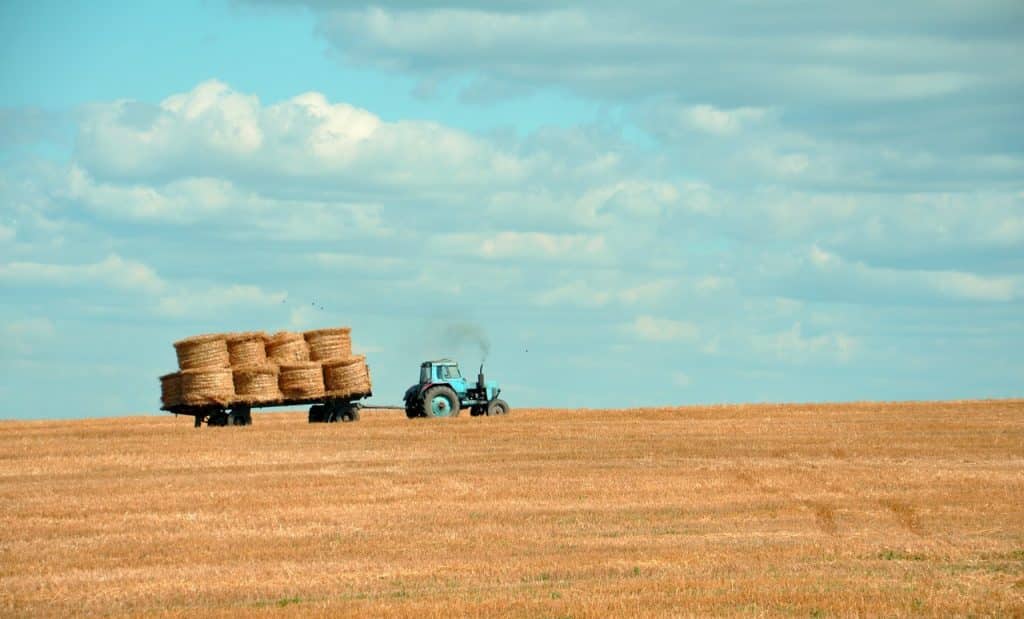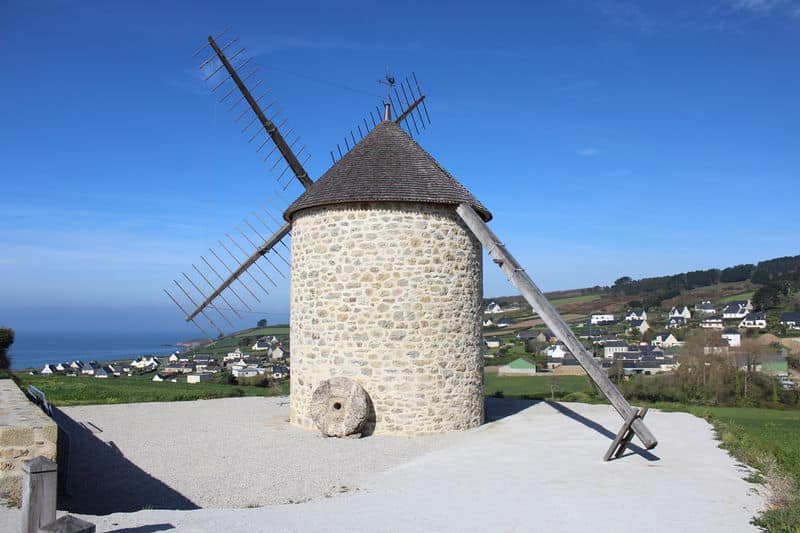 Heritage
The Elleouet bread oven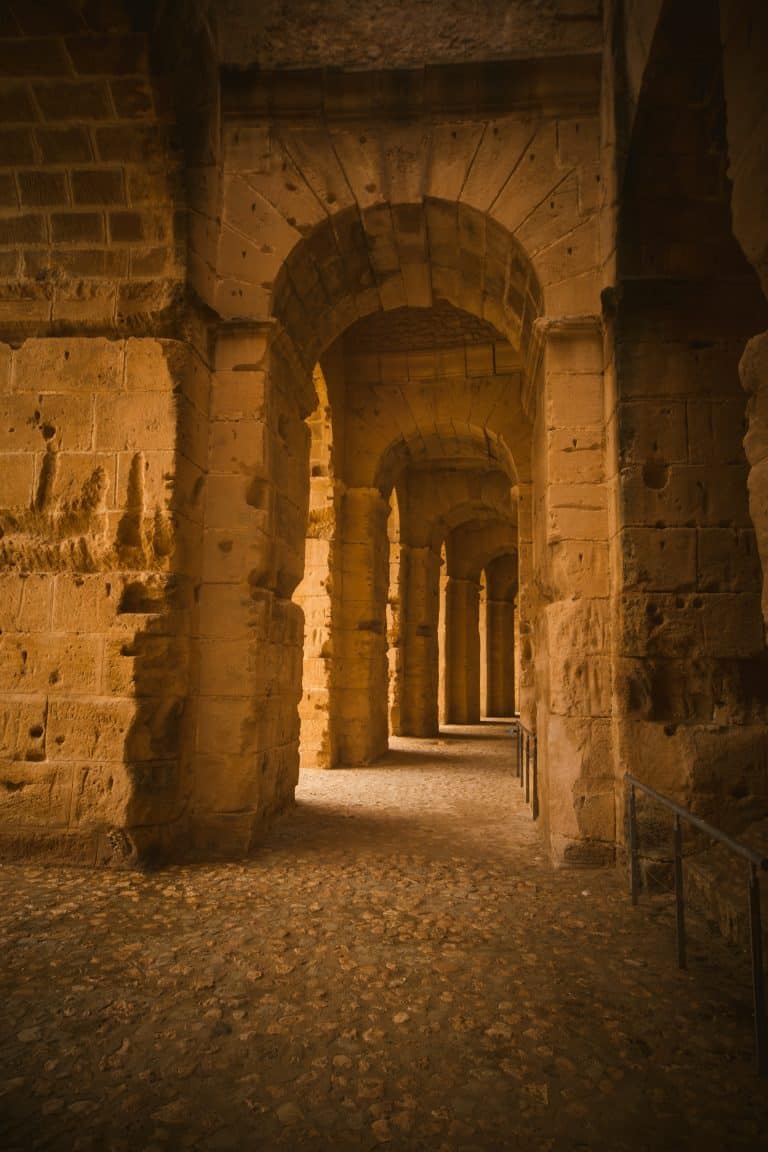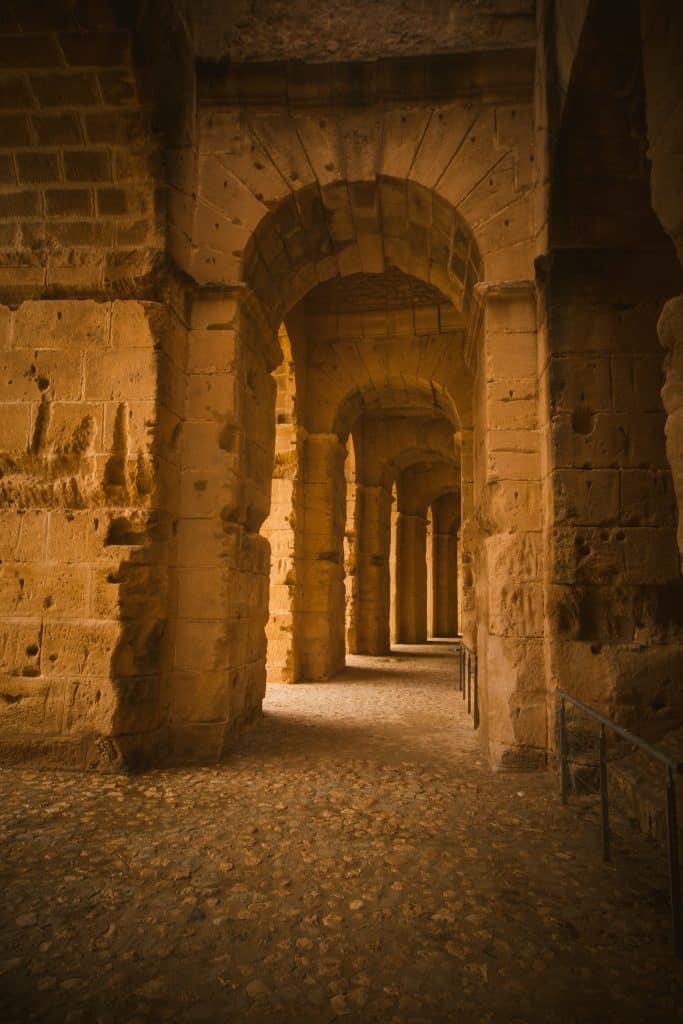 Heritage
The Saint Divy fountain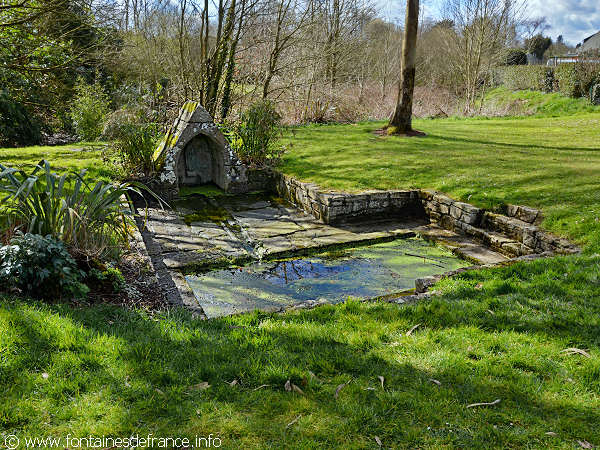 Heritage
The Dolmen at Pen Ar Run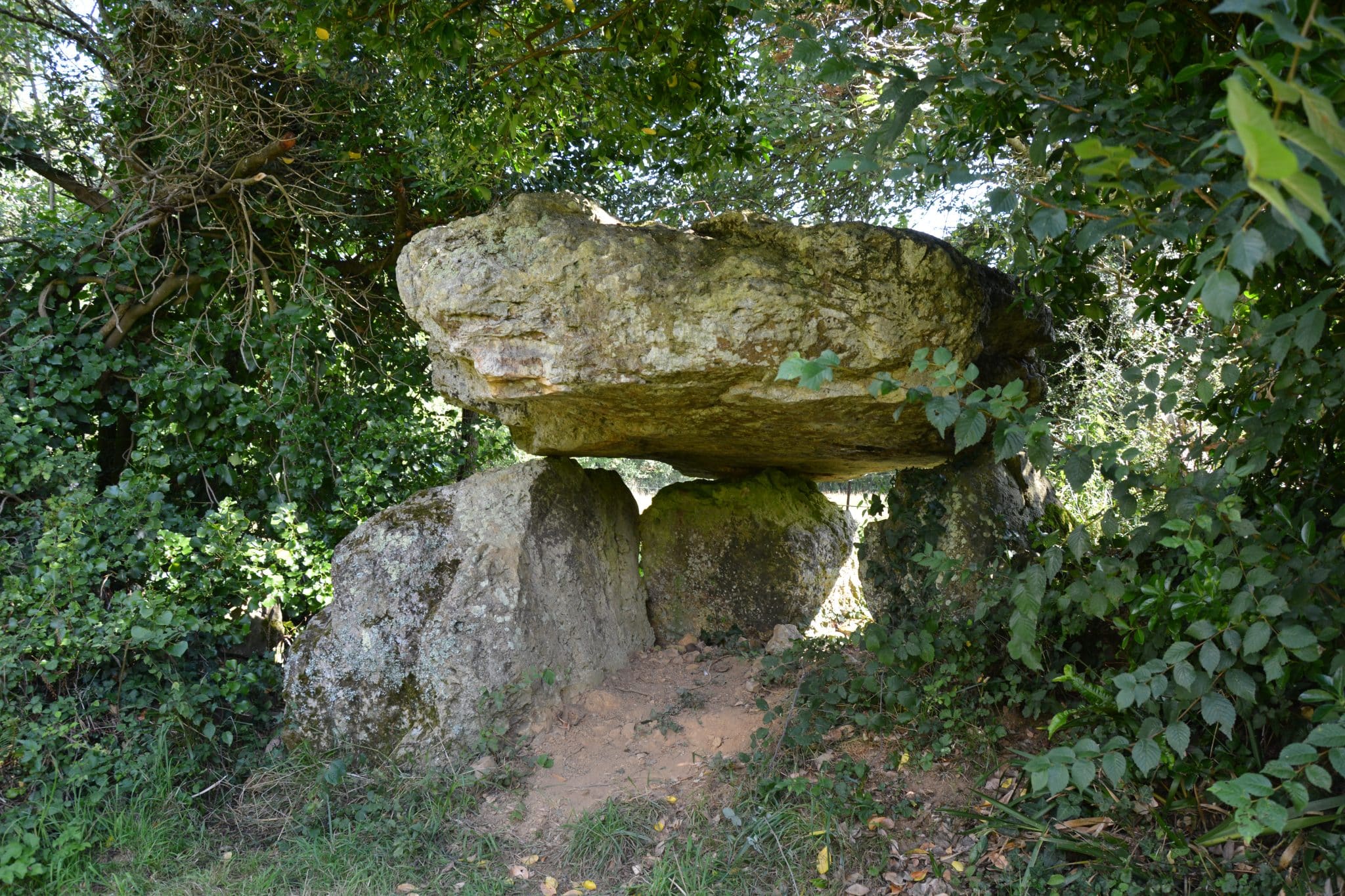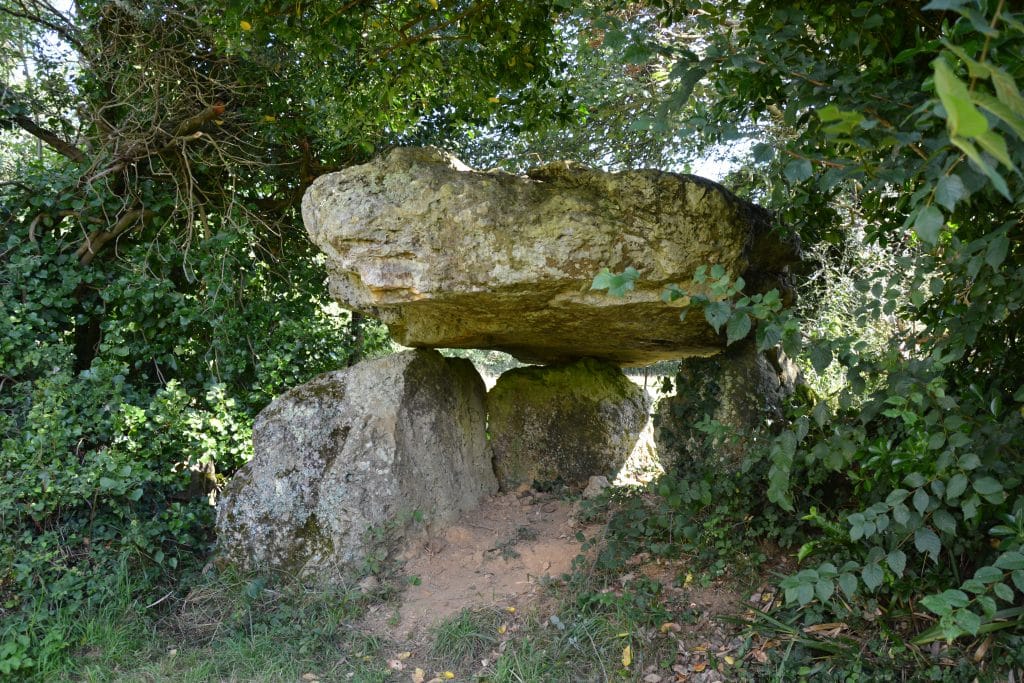 Heritage
Saint-Magloire Church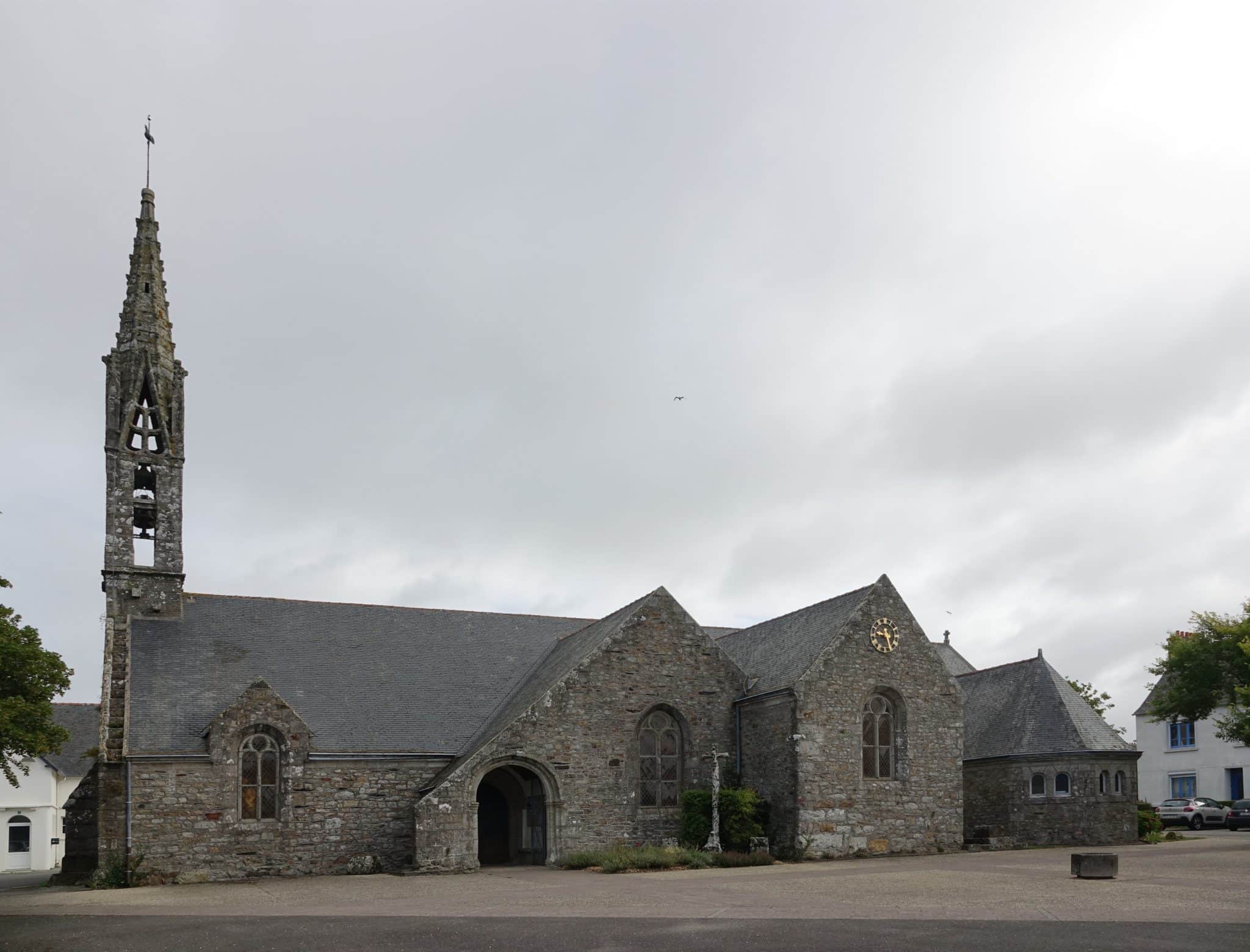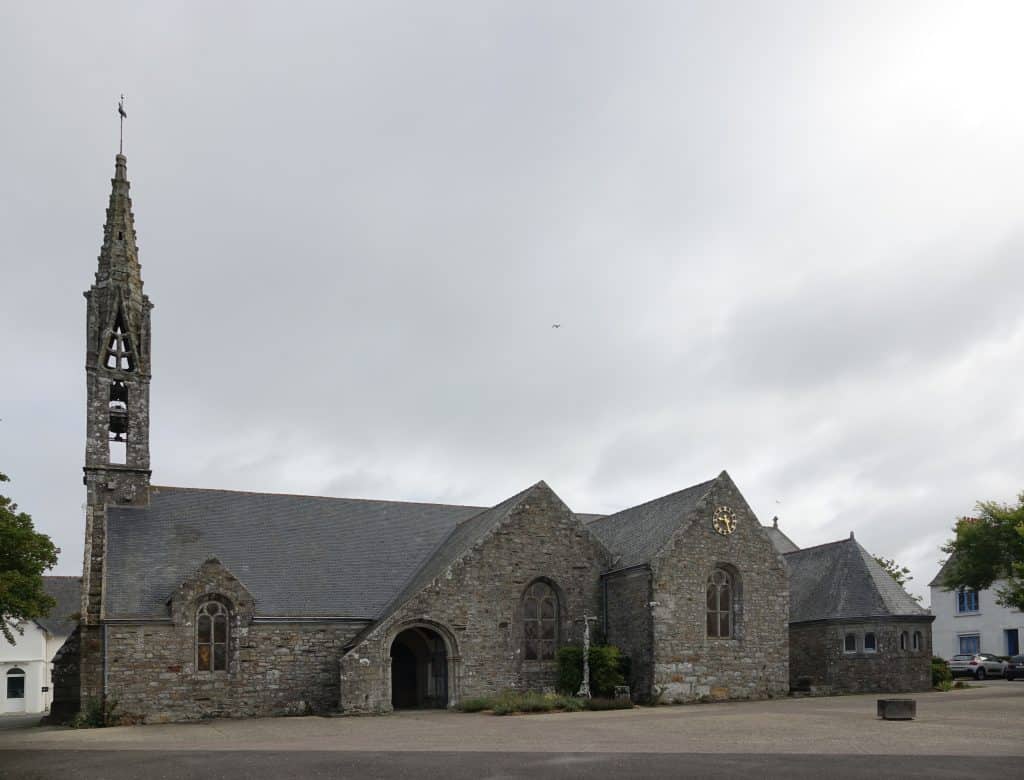 Heritage
The Chapel of Lanjulitte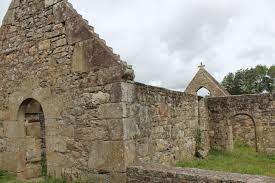 Activity
Museum of Old Living Crafts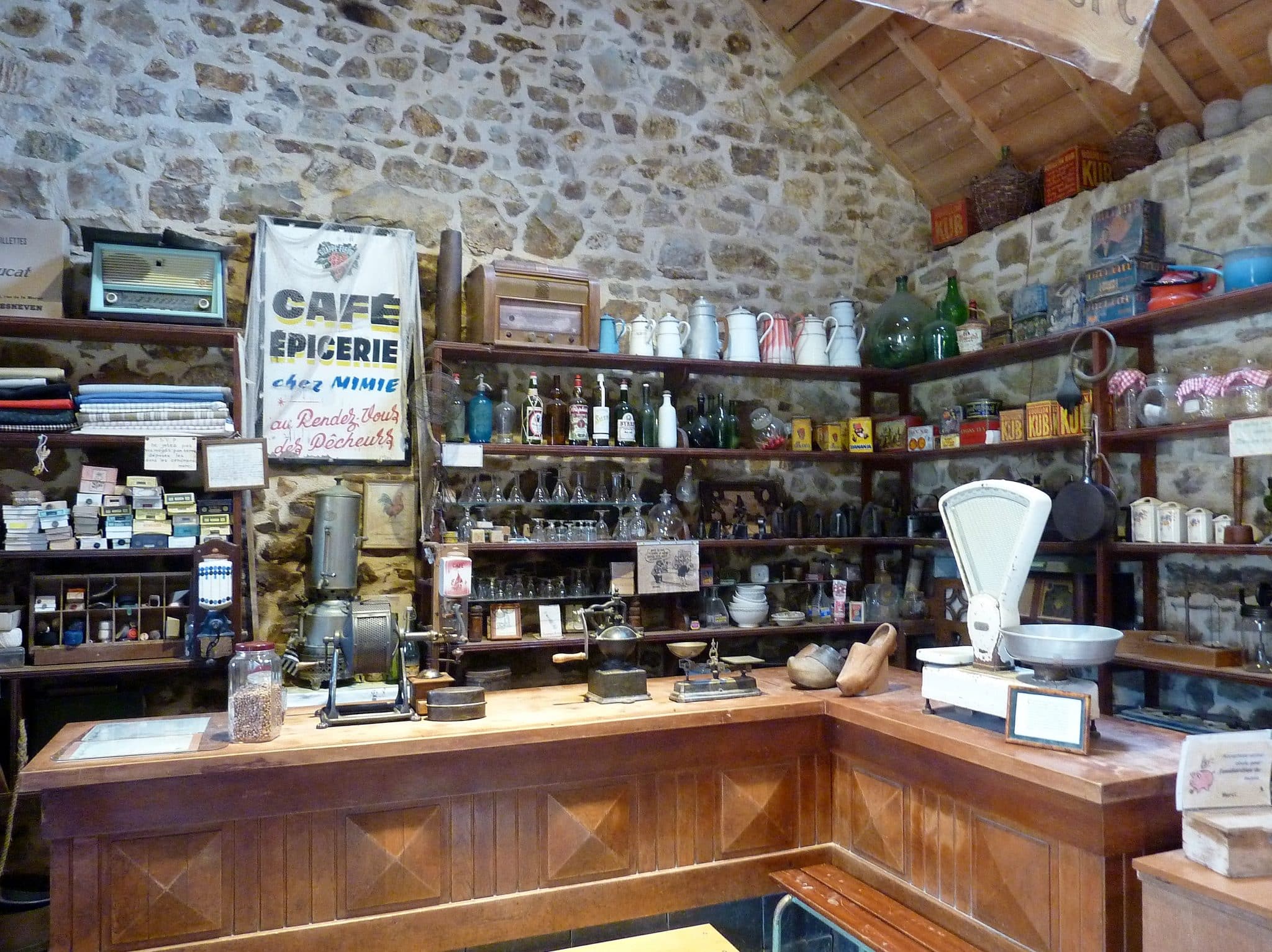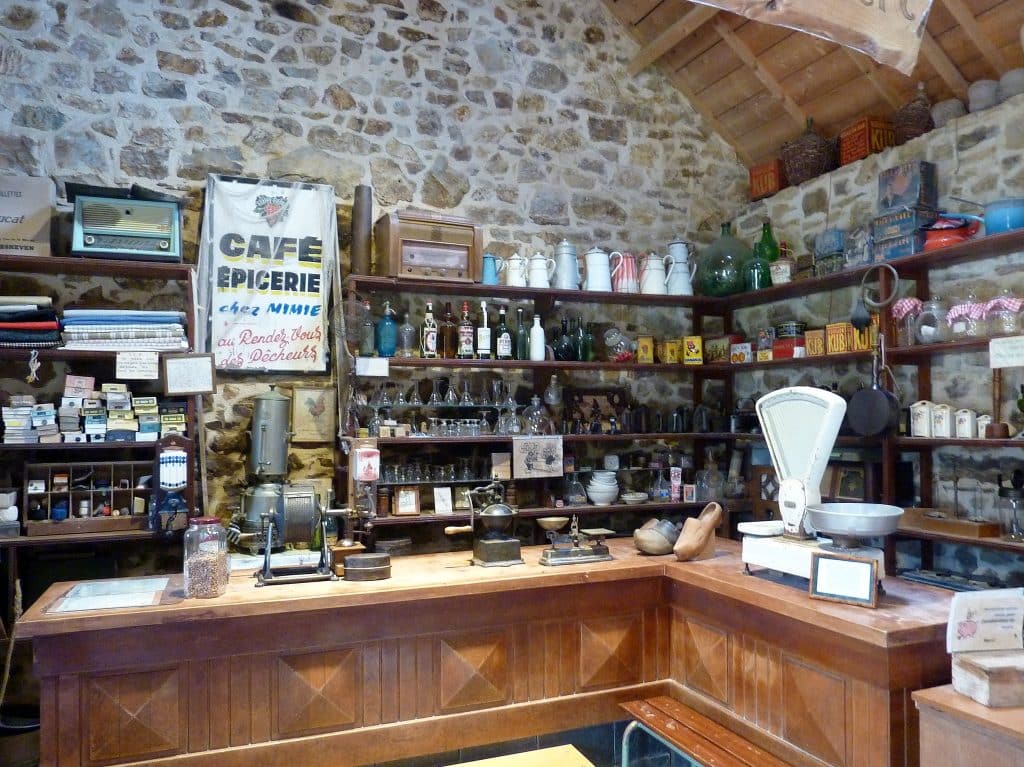 Activity
Museum of rural schools in Brittany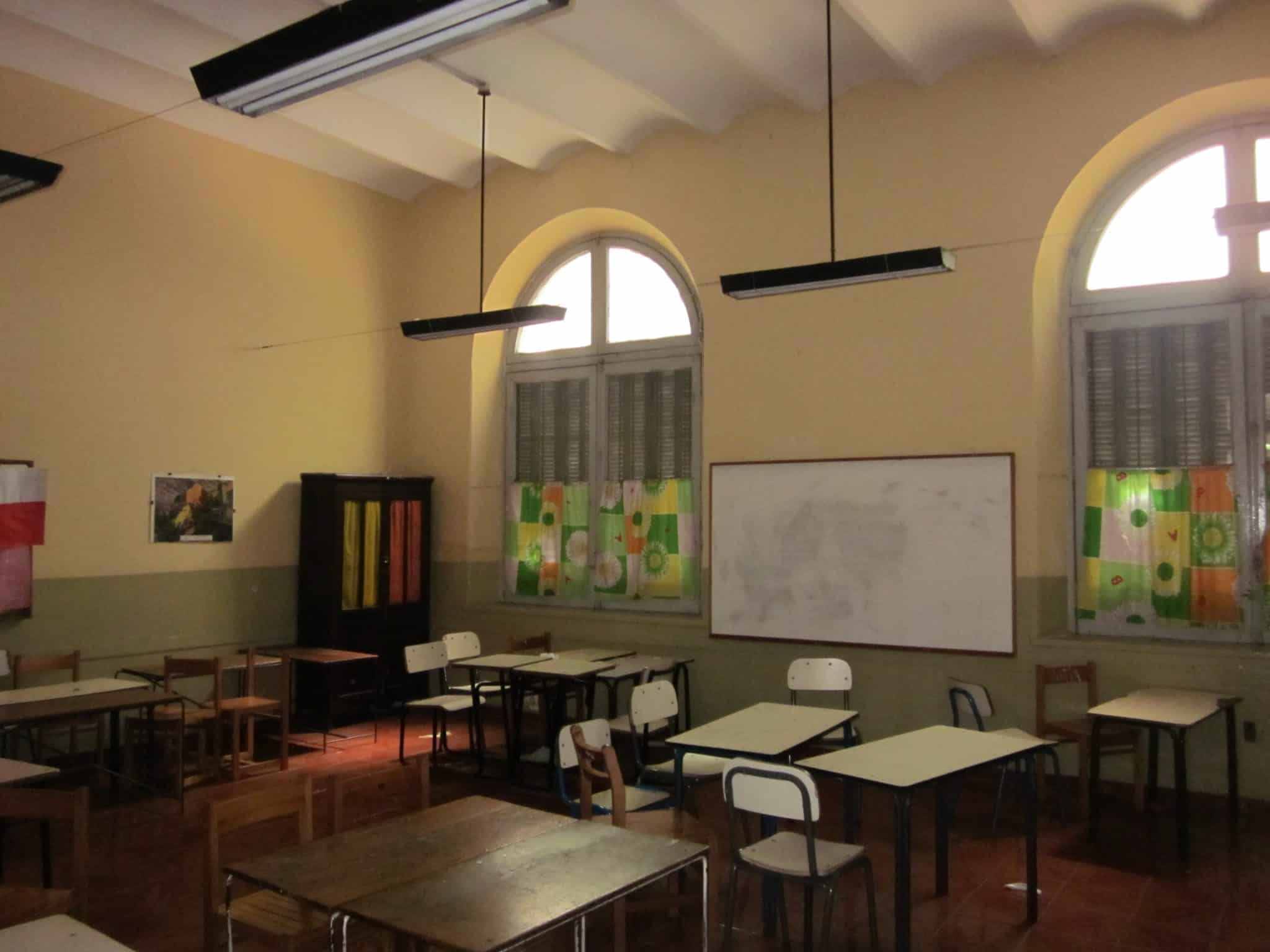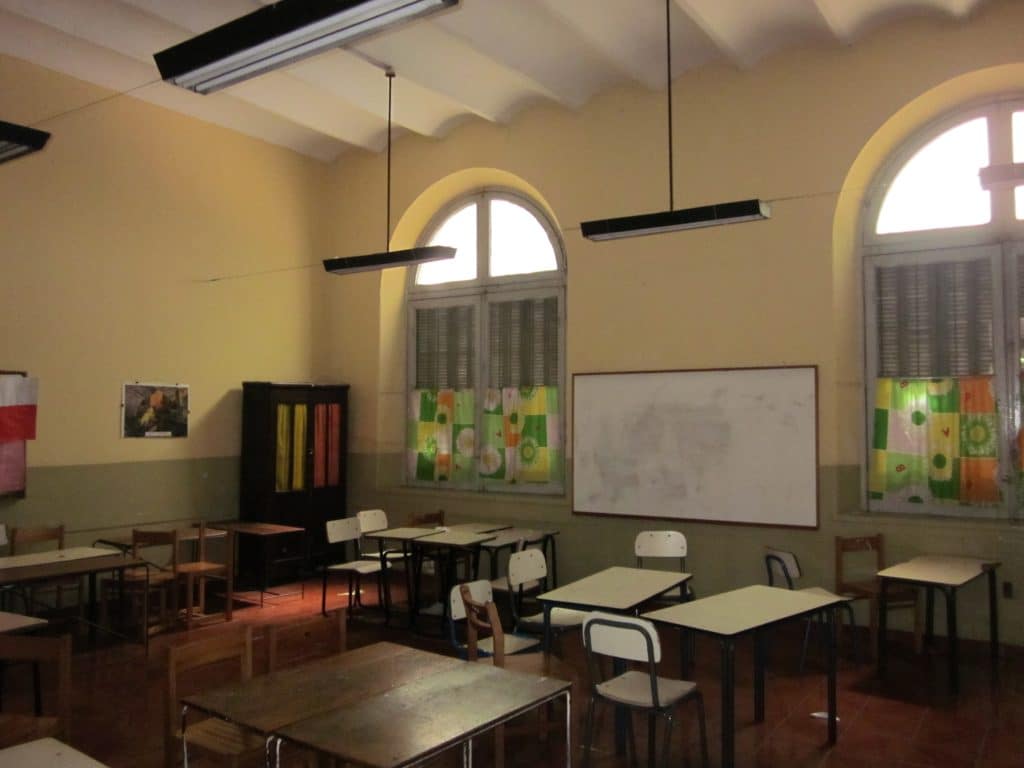 Activity
Museum of the former Landévennec Abbey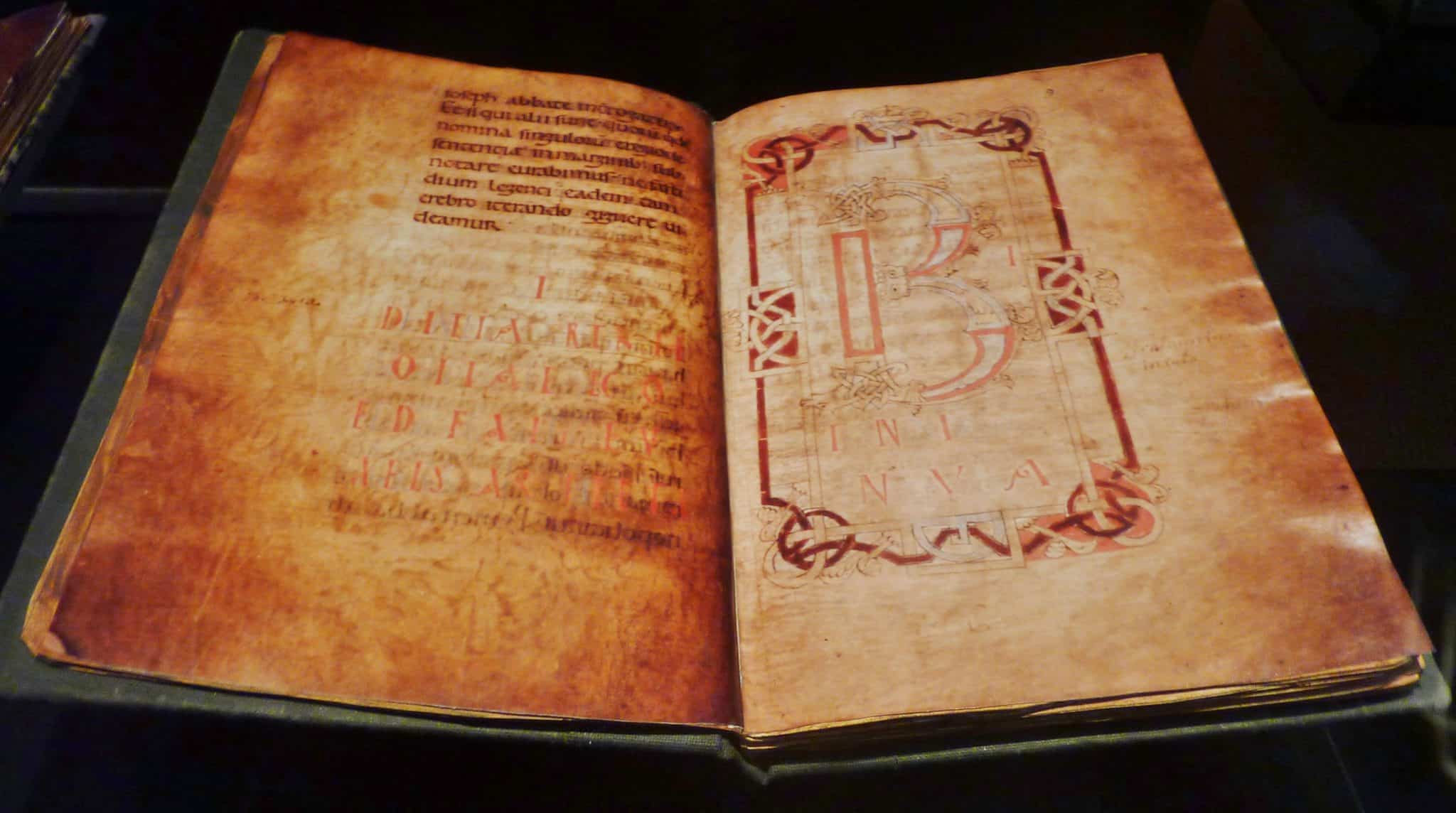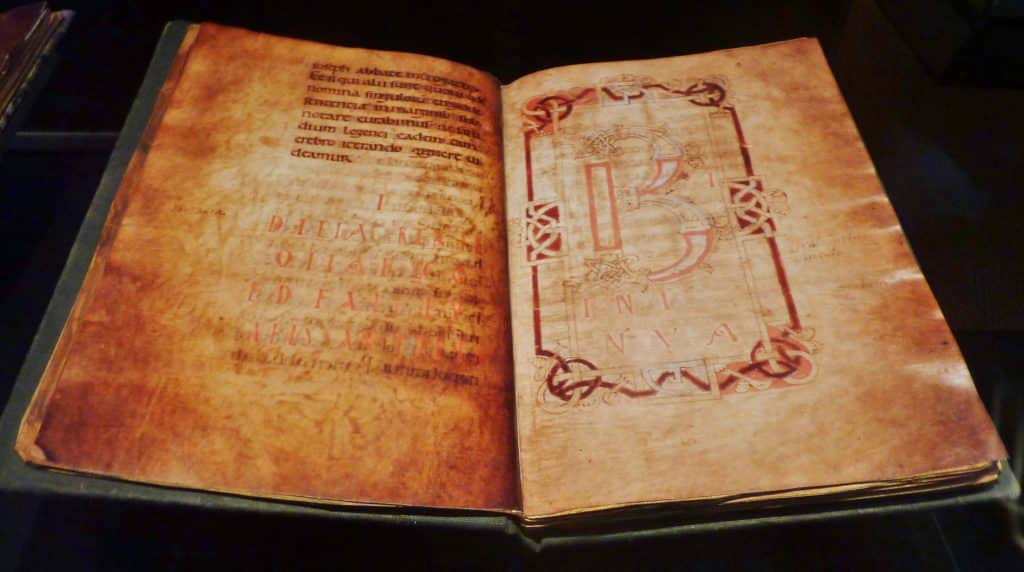 Activity
Museum of Minerals in Saint Hernot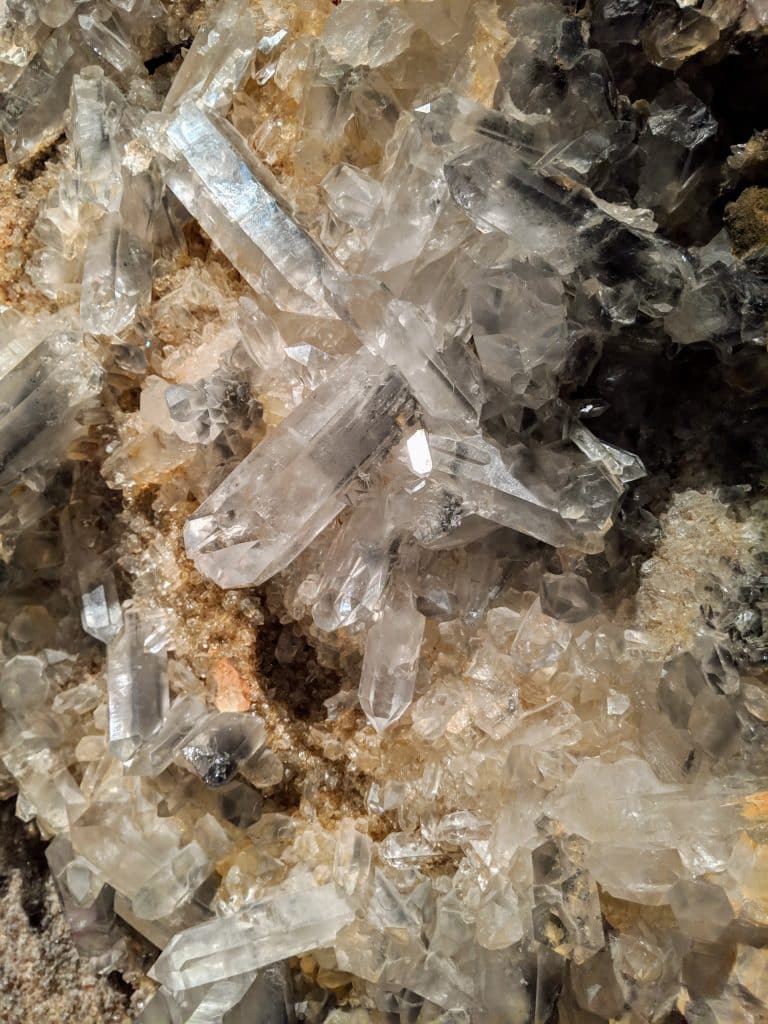 Walk
The Fortifications route in the Presqu'ile region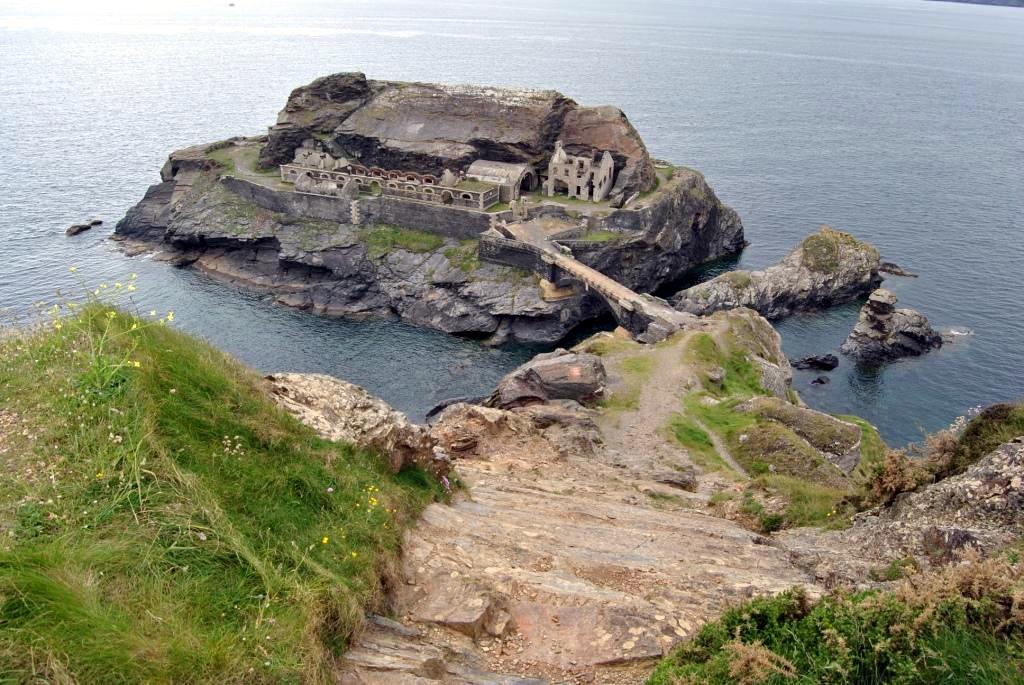 Heritage
The Vauban Tower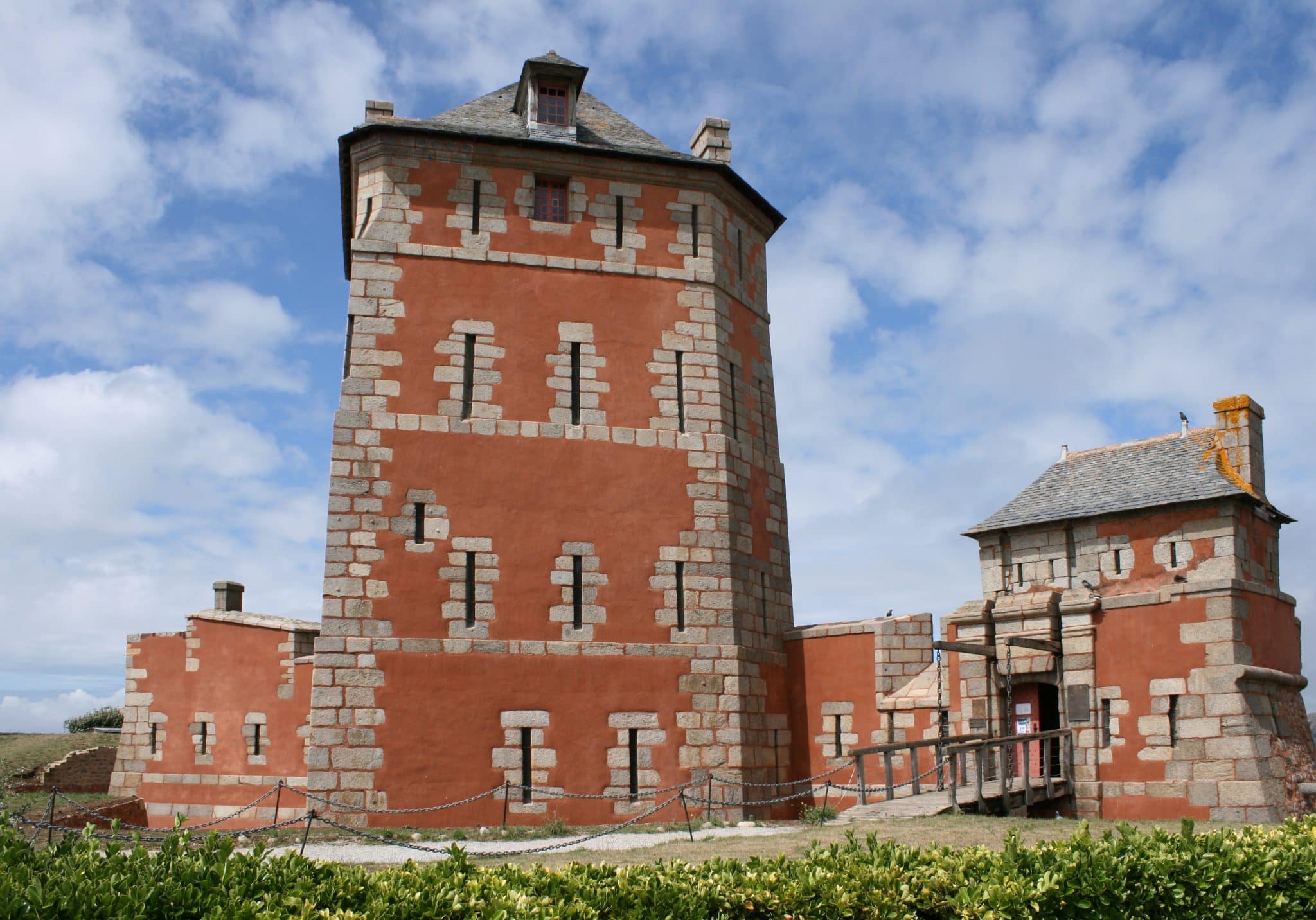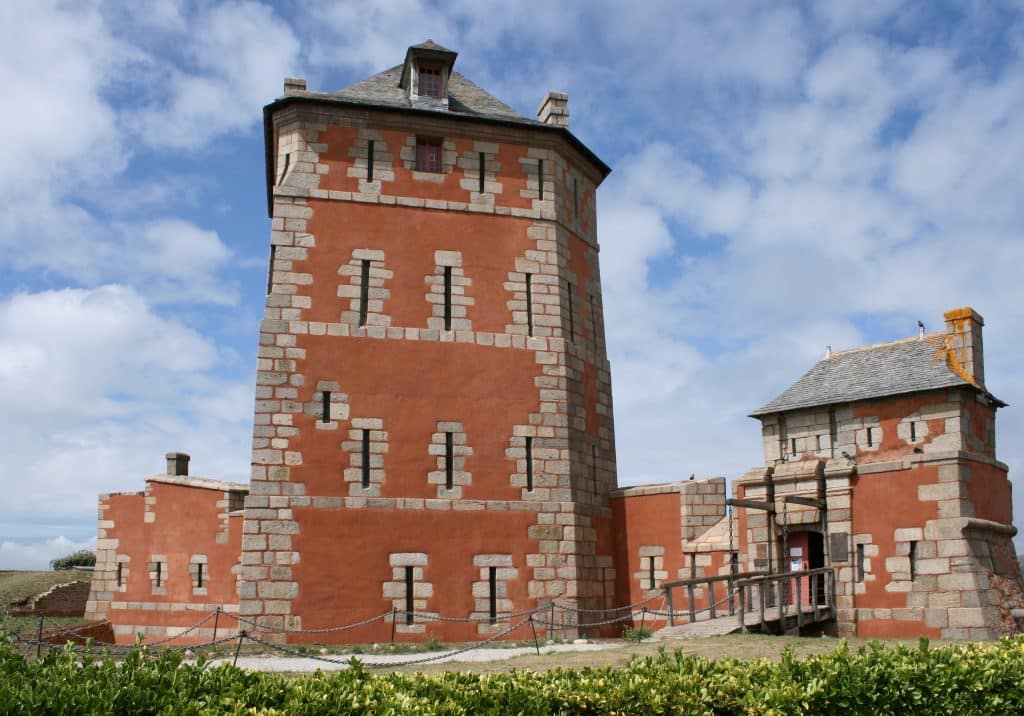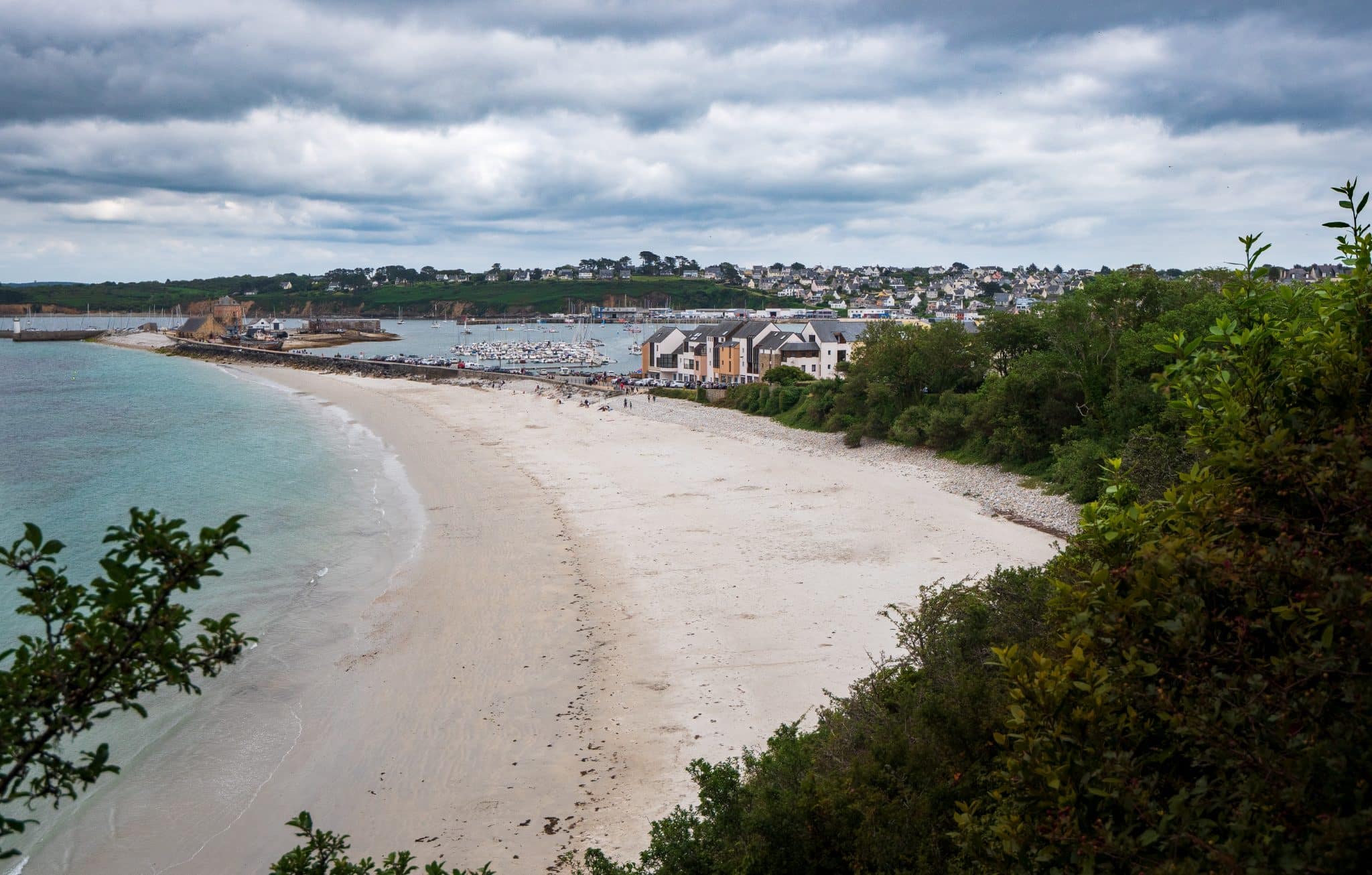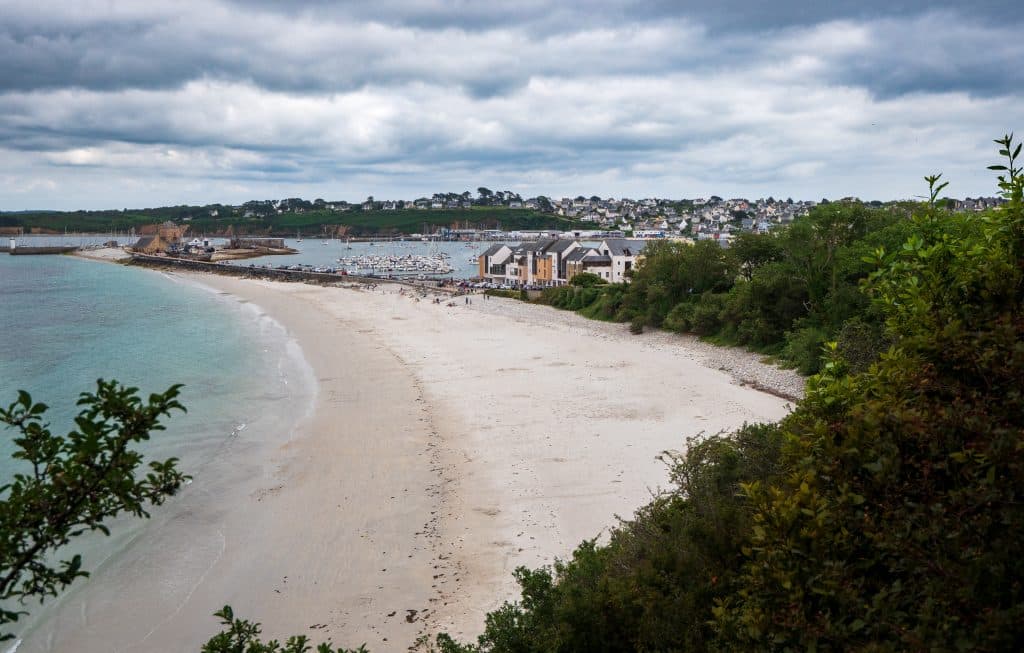 Activity
Peninsula le Labyrinthe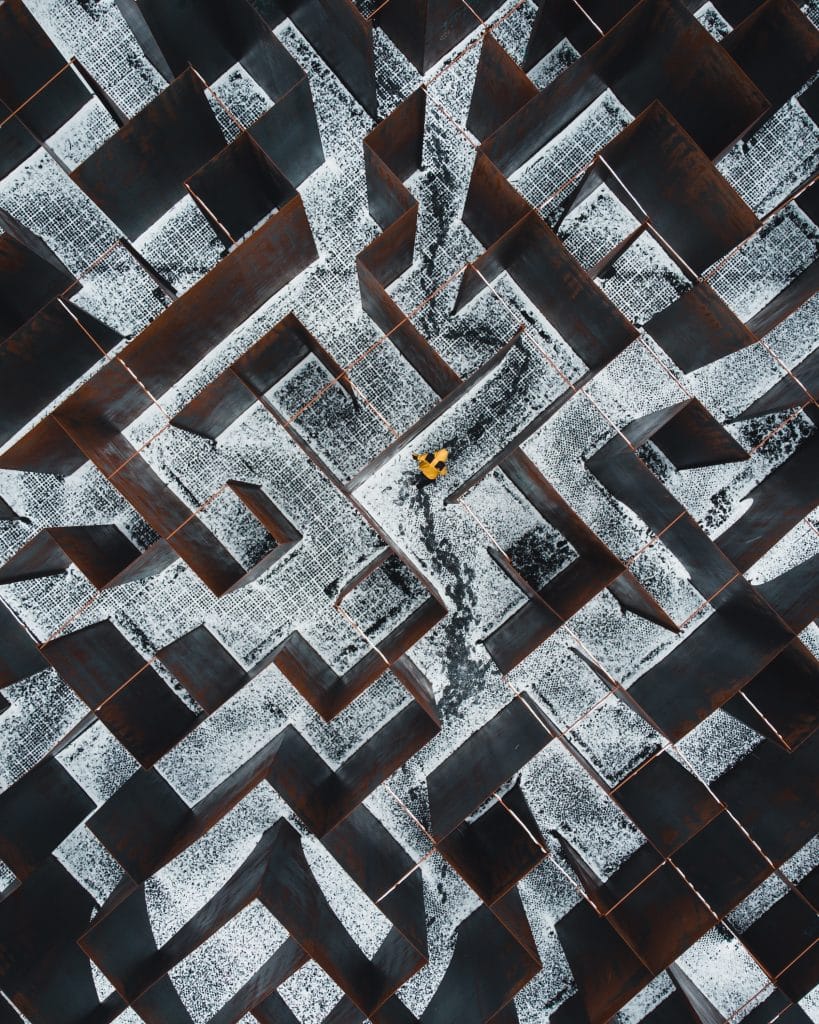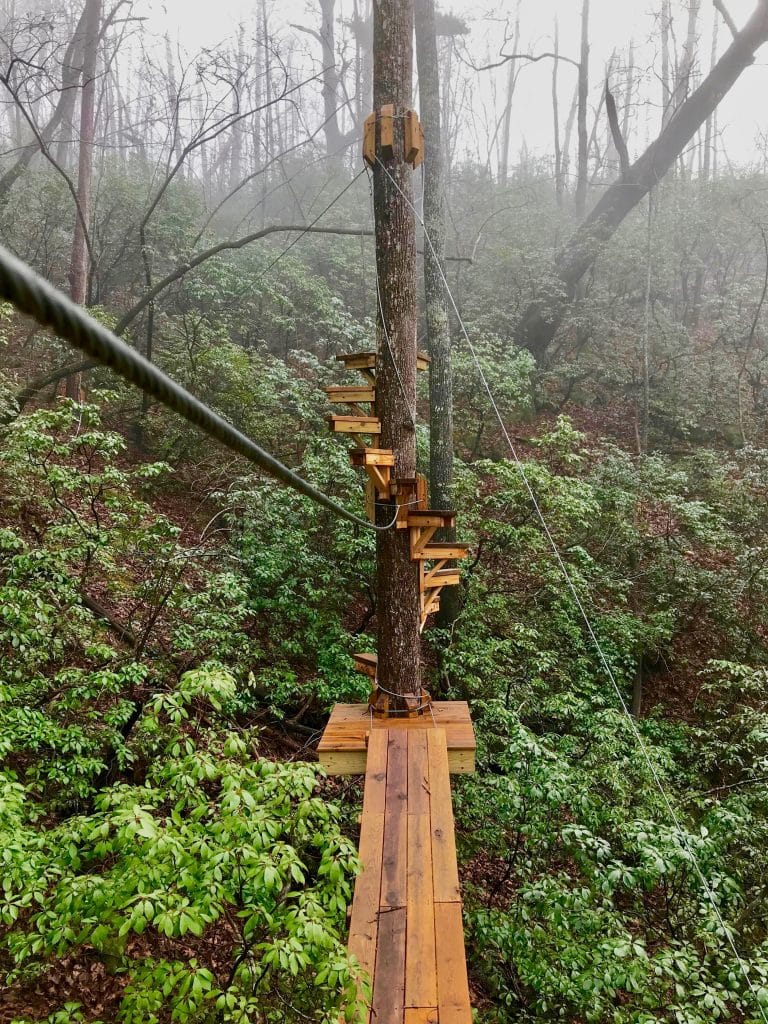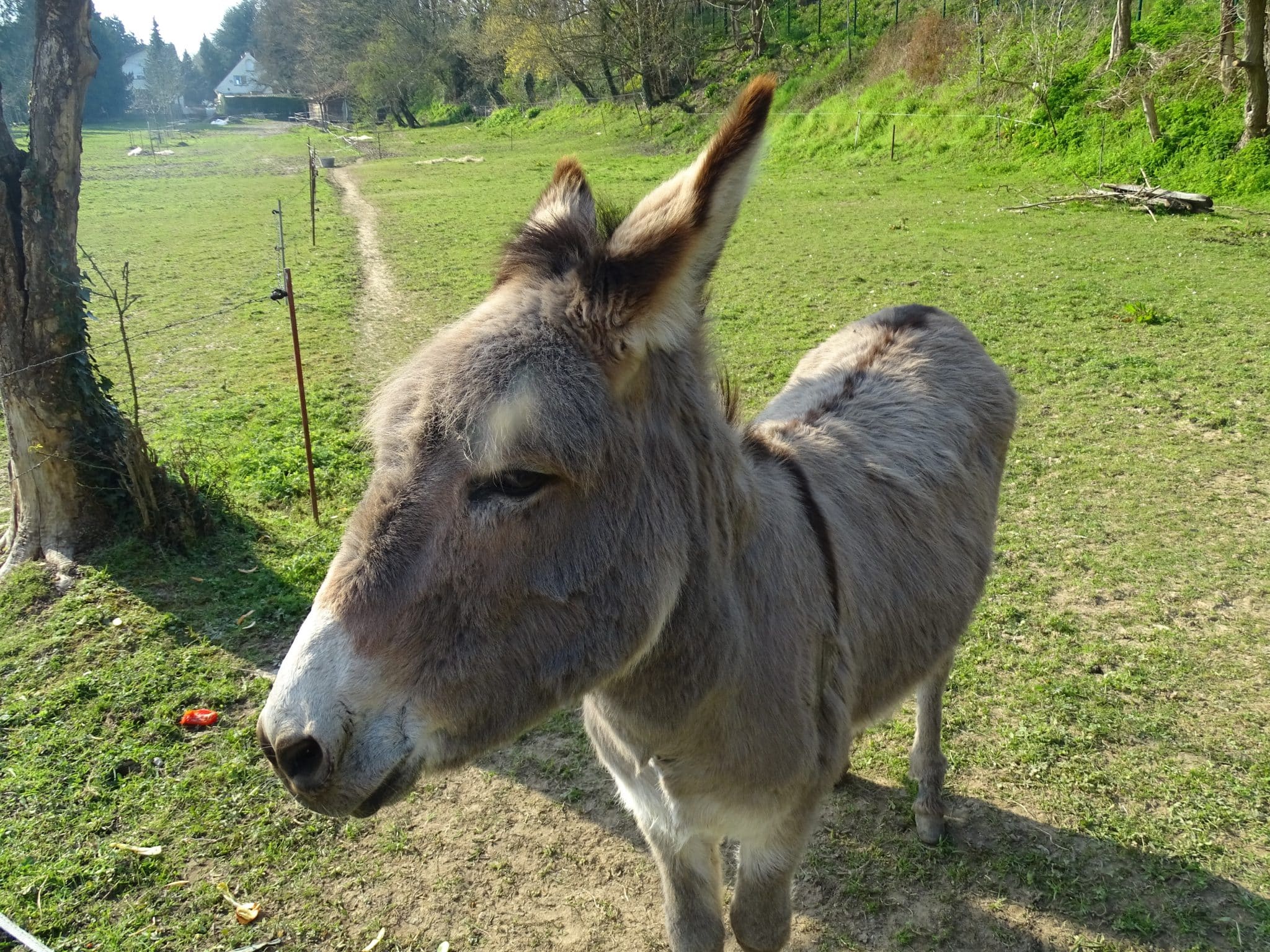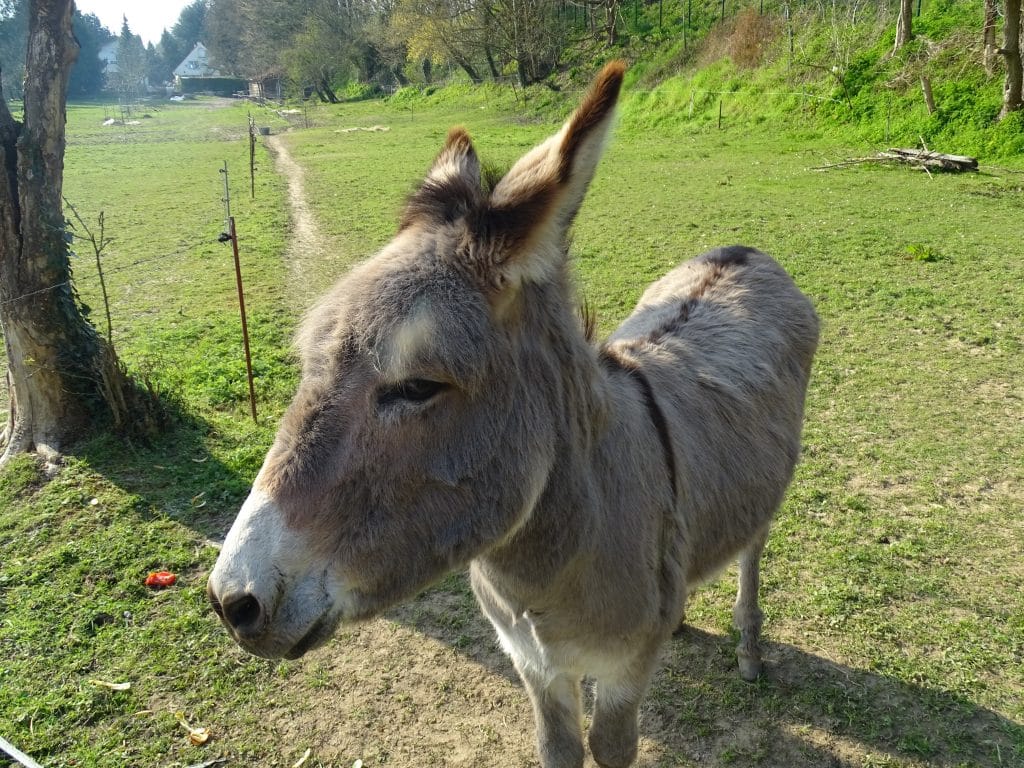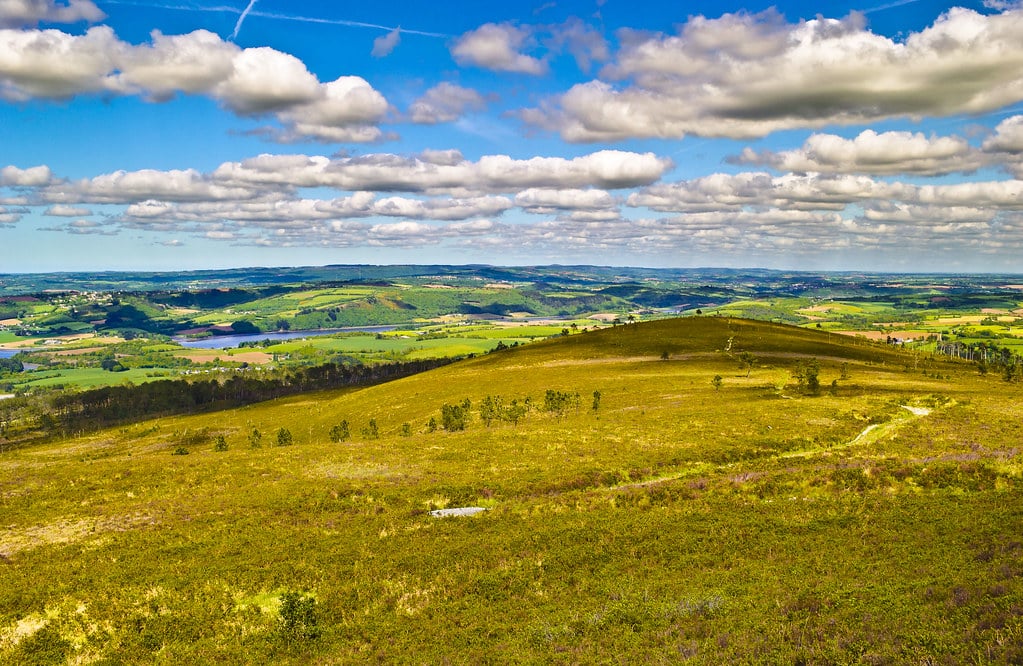 Activity
Hang-gliding and model aircraft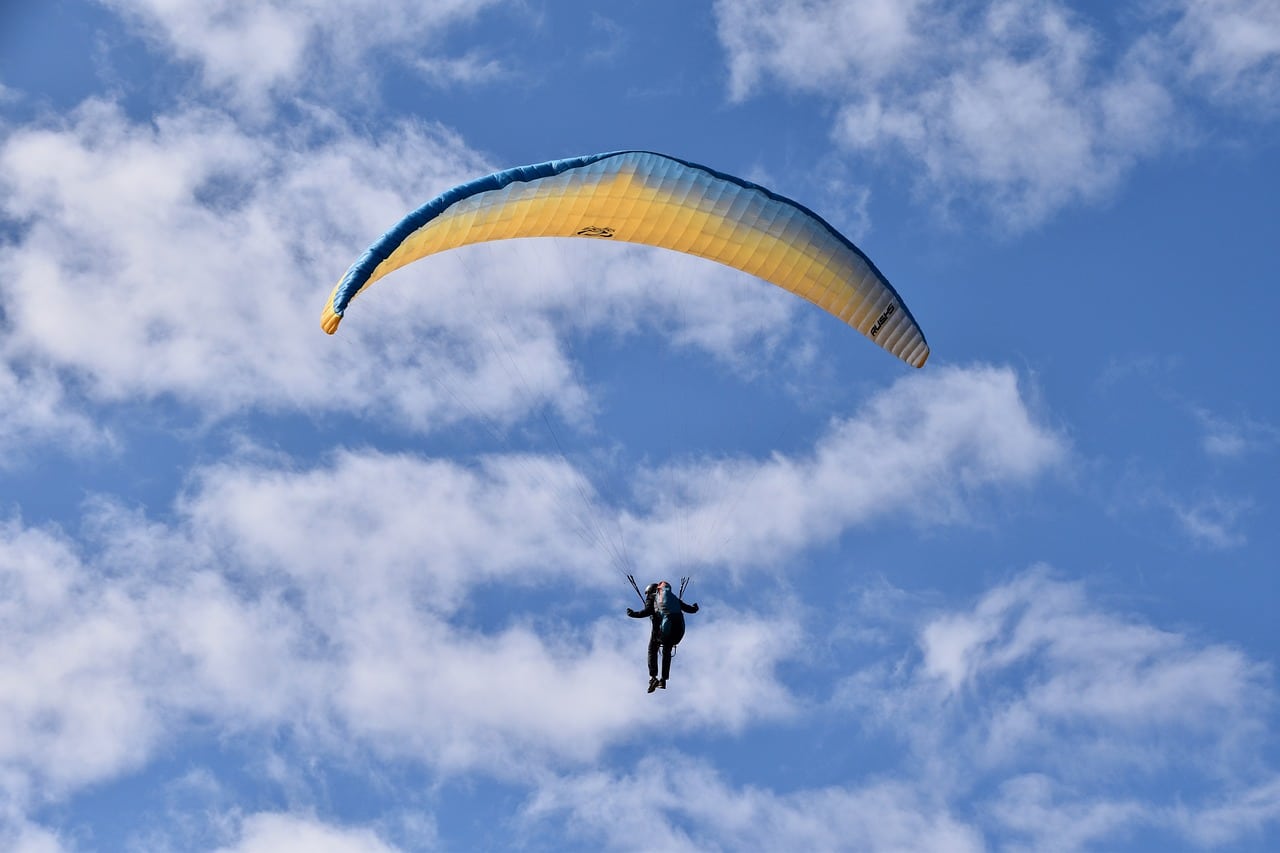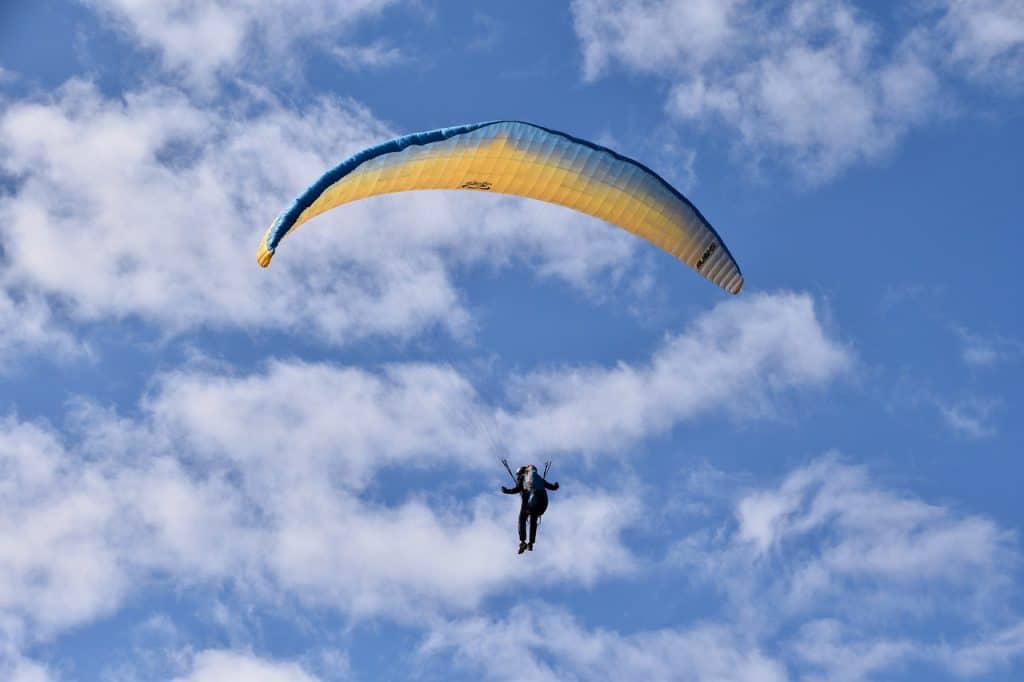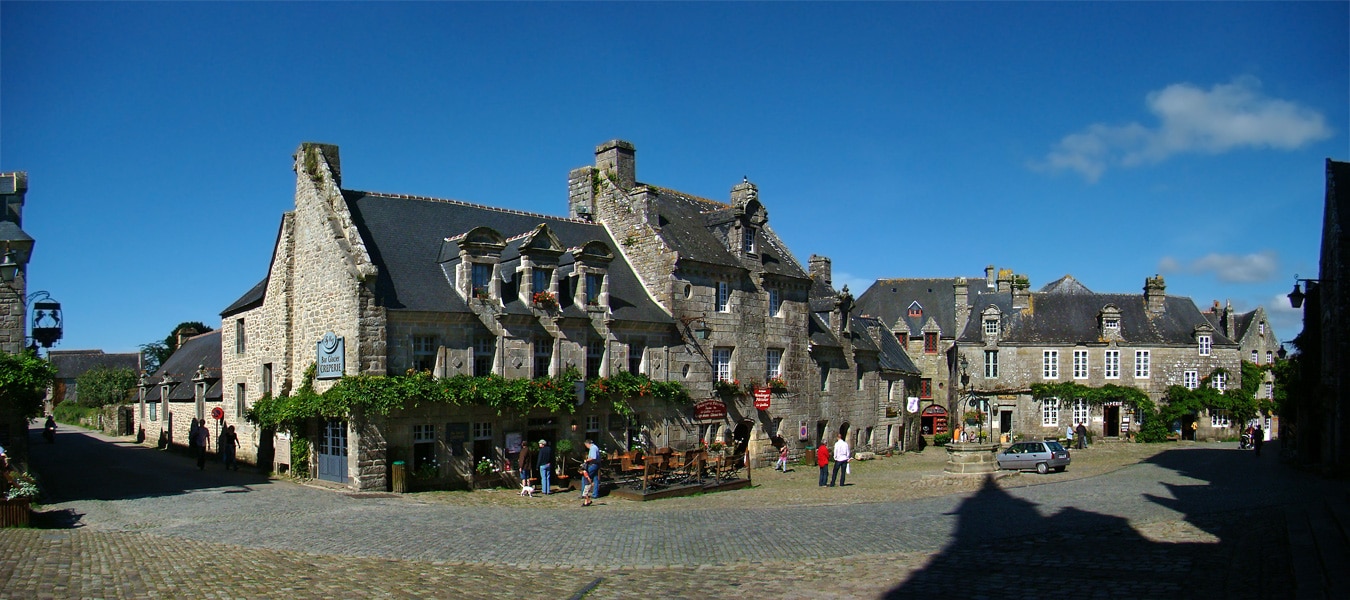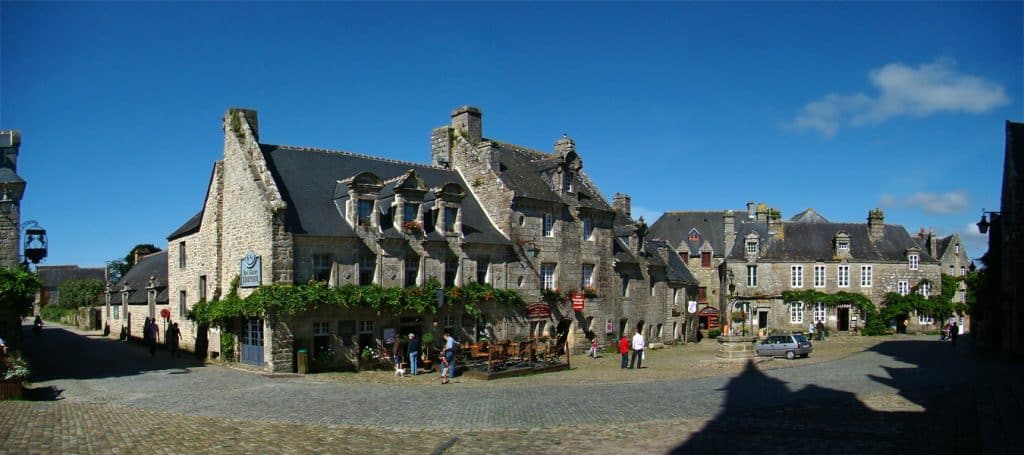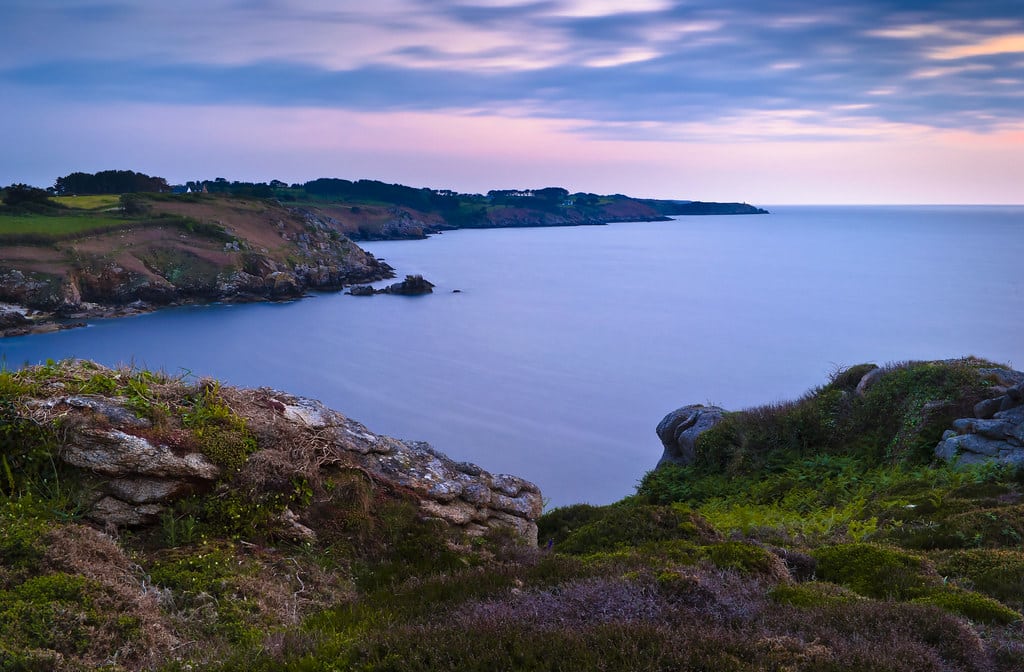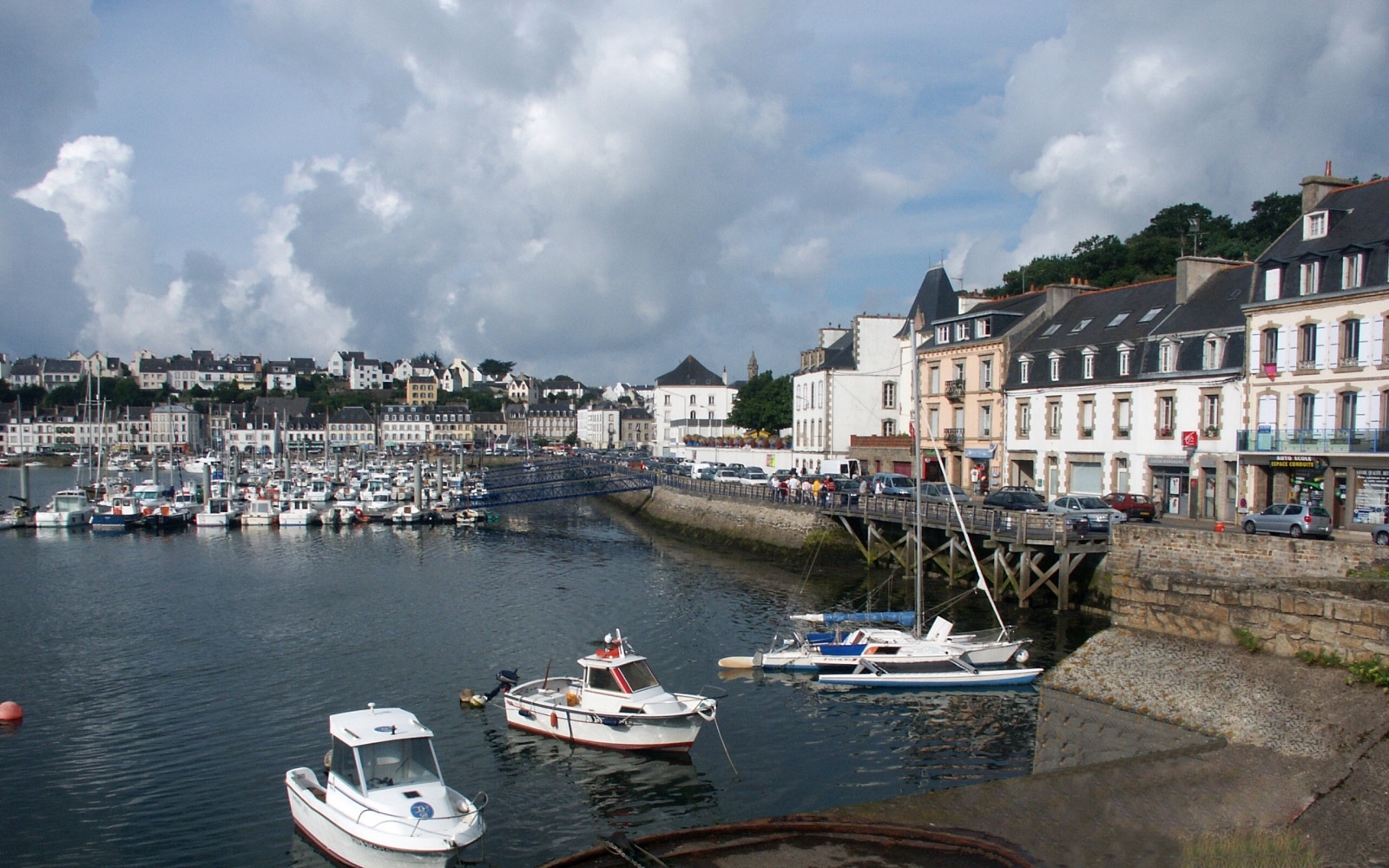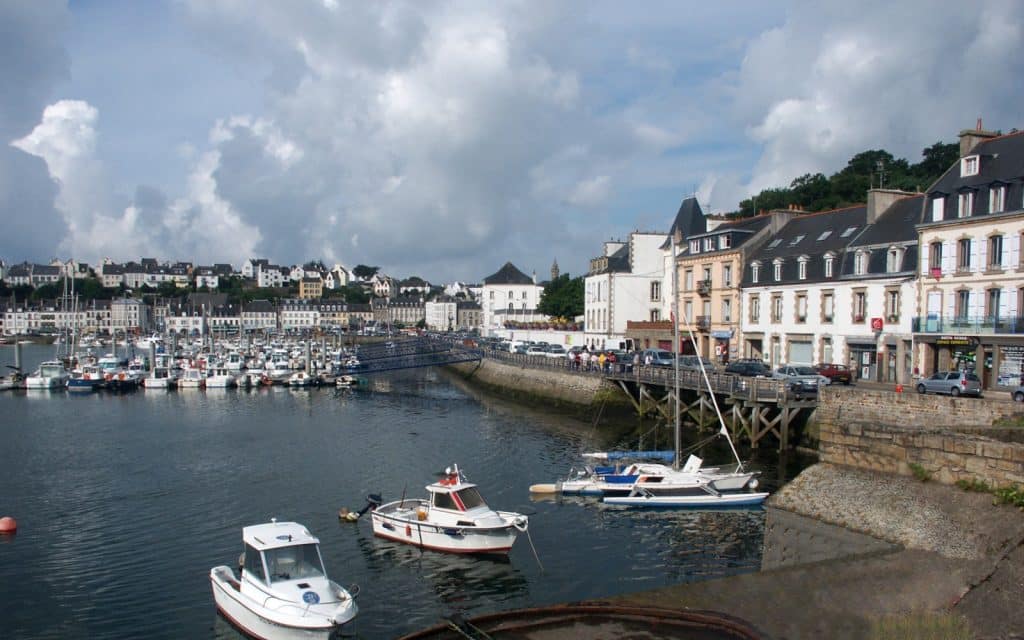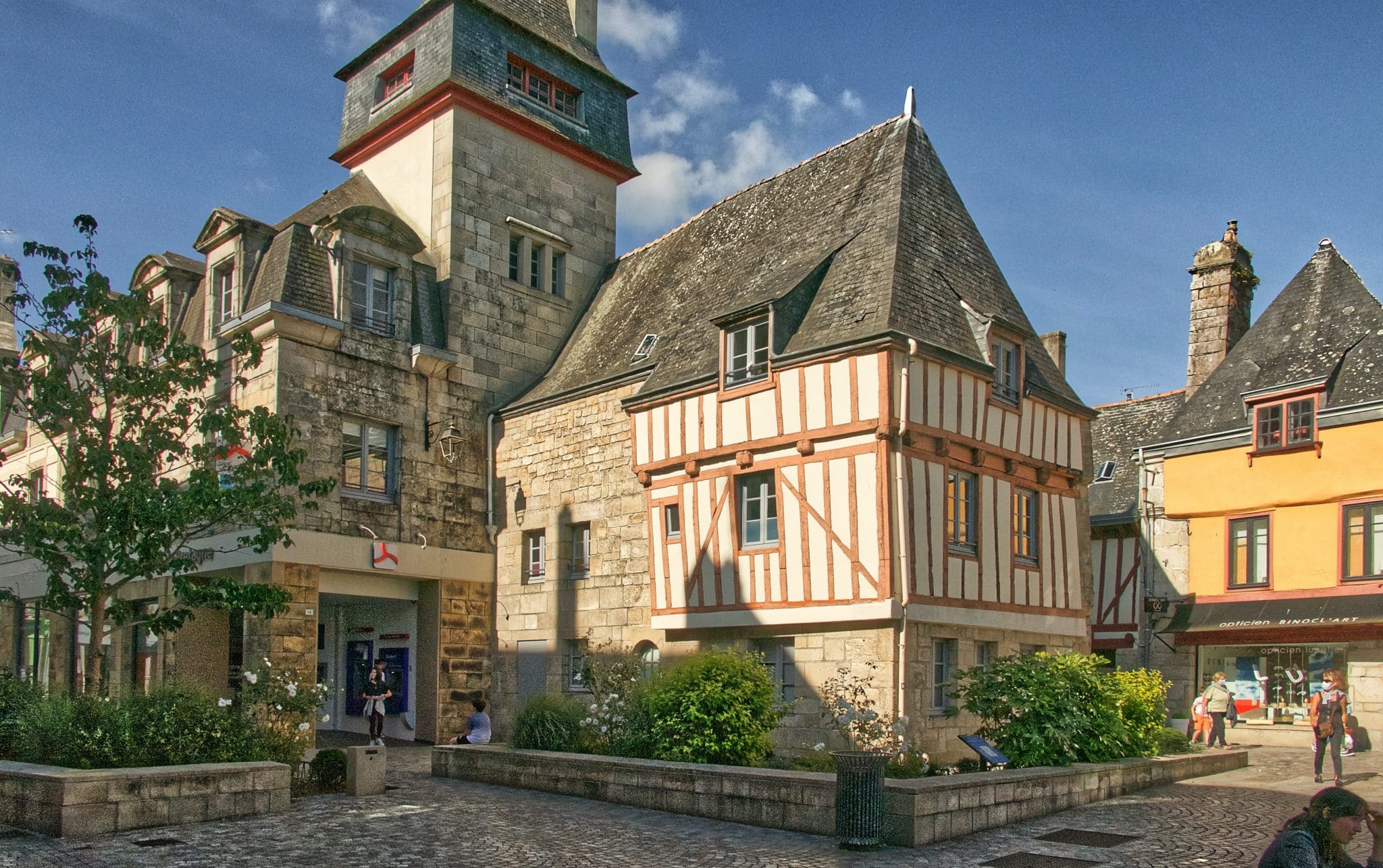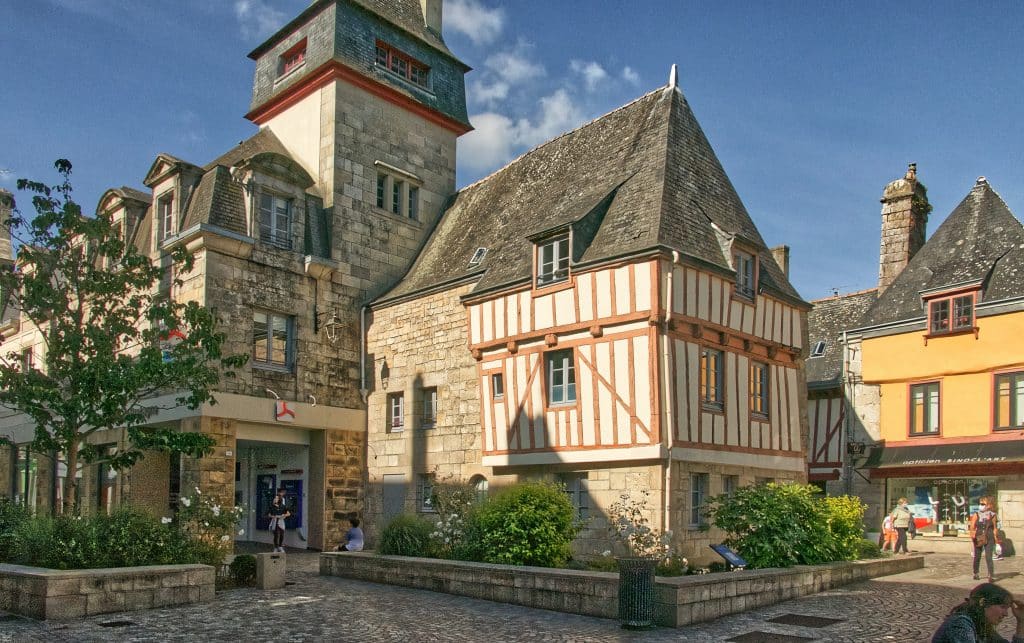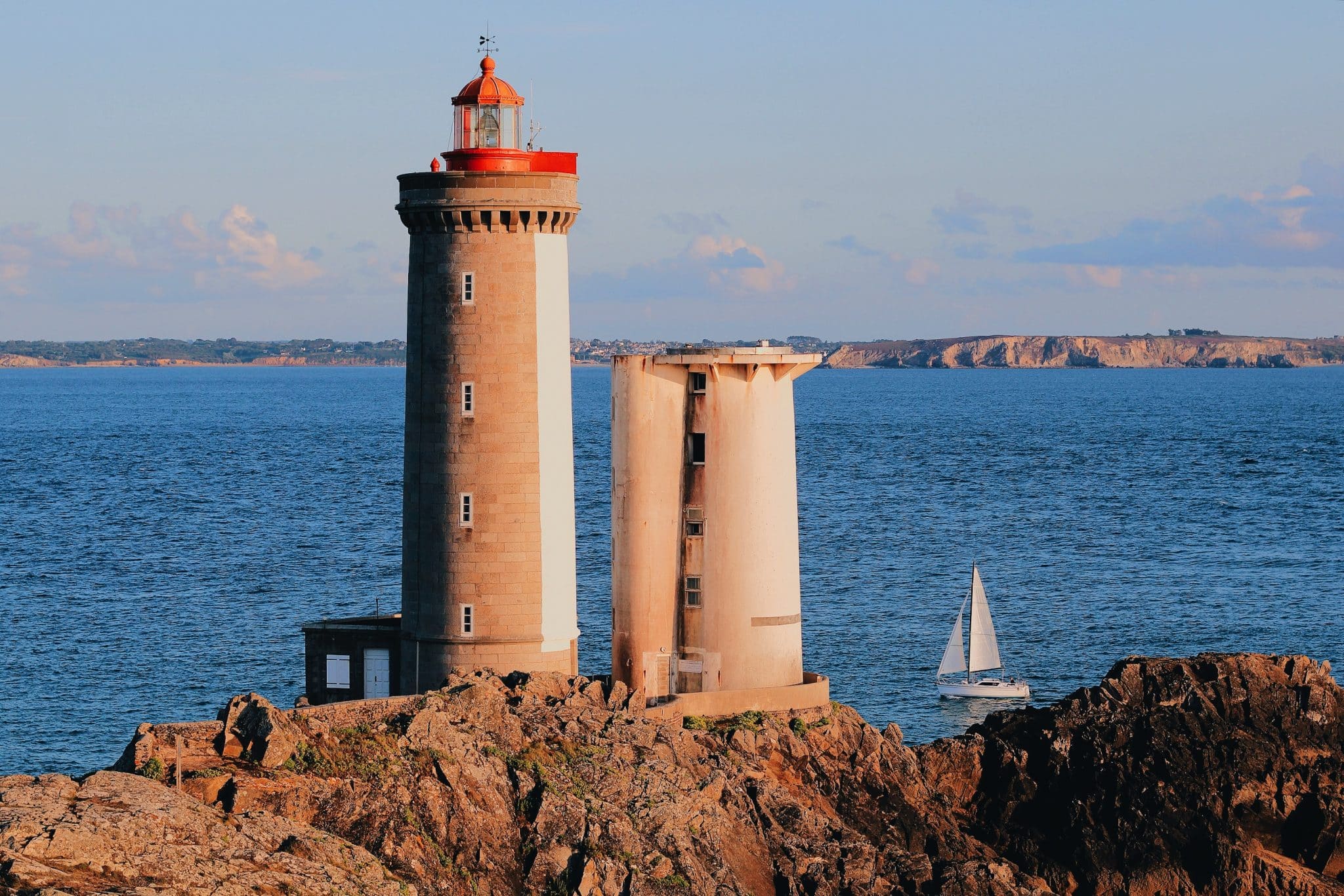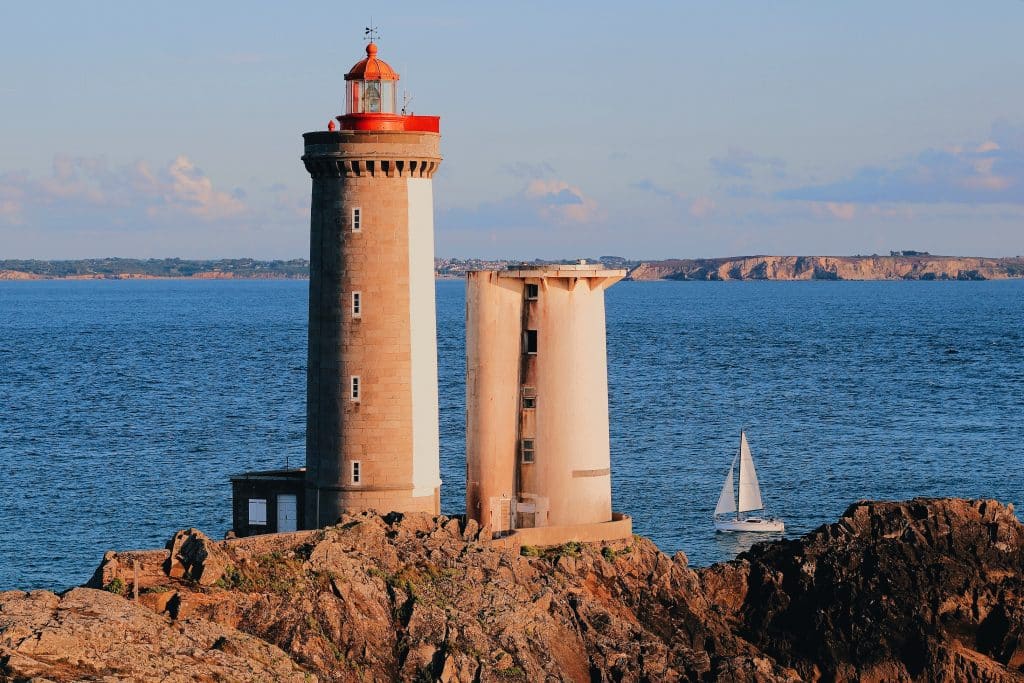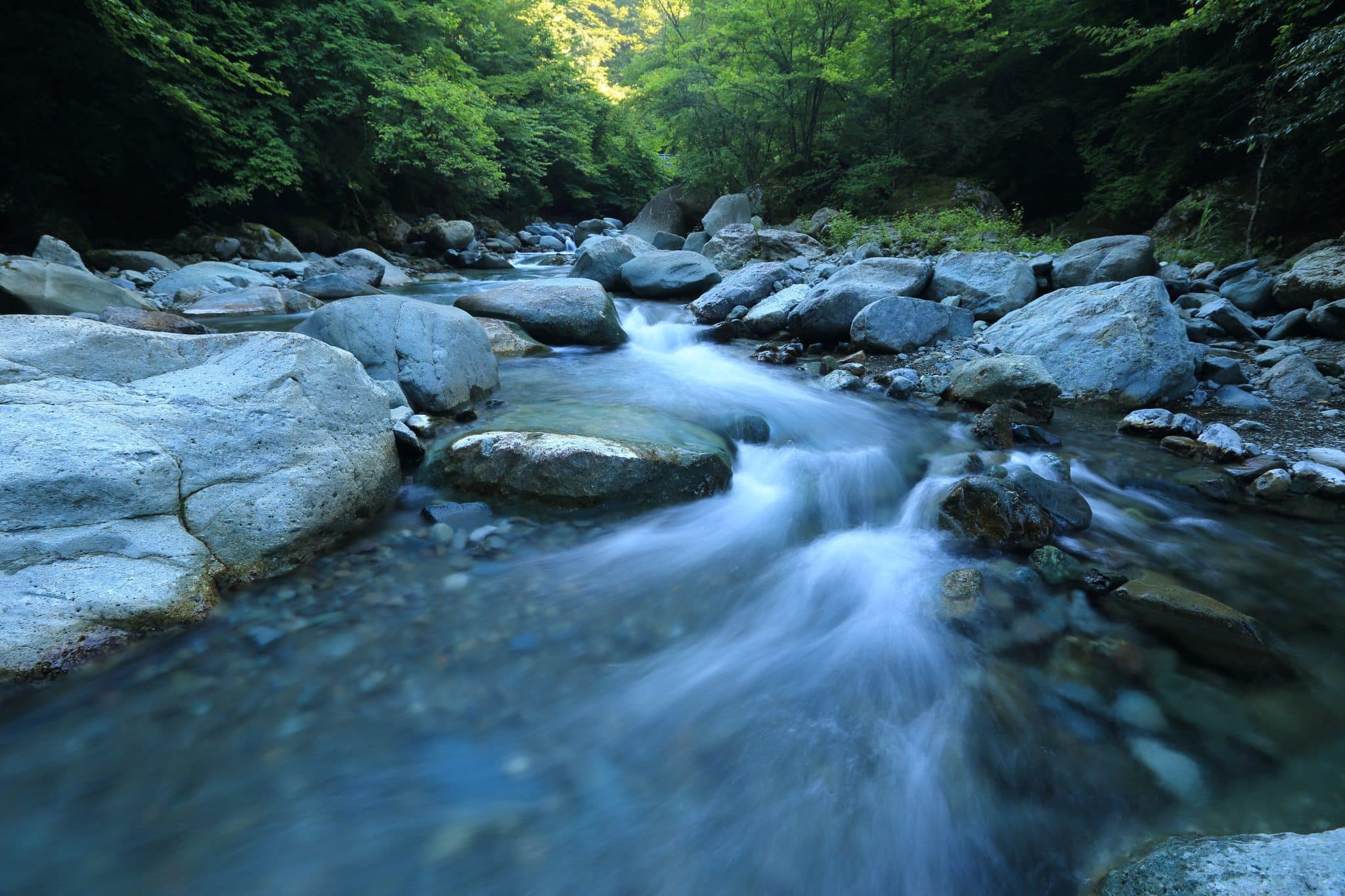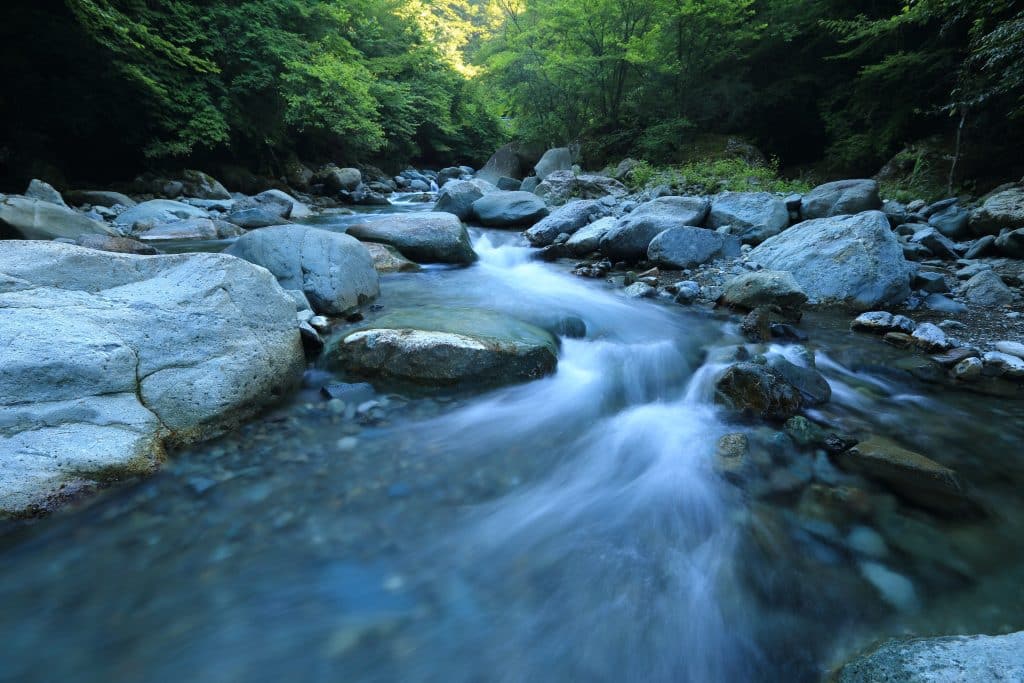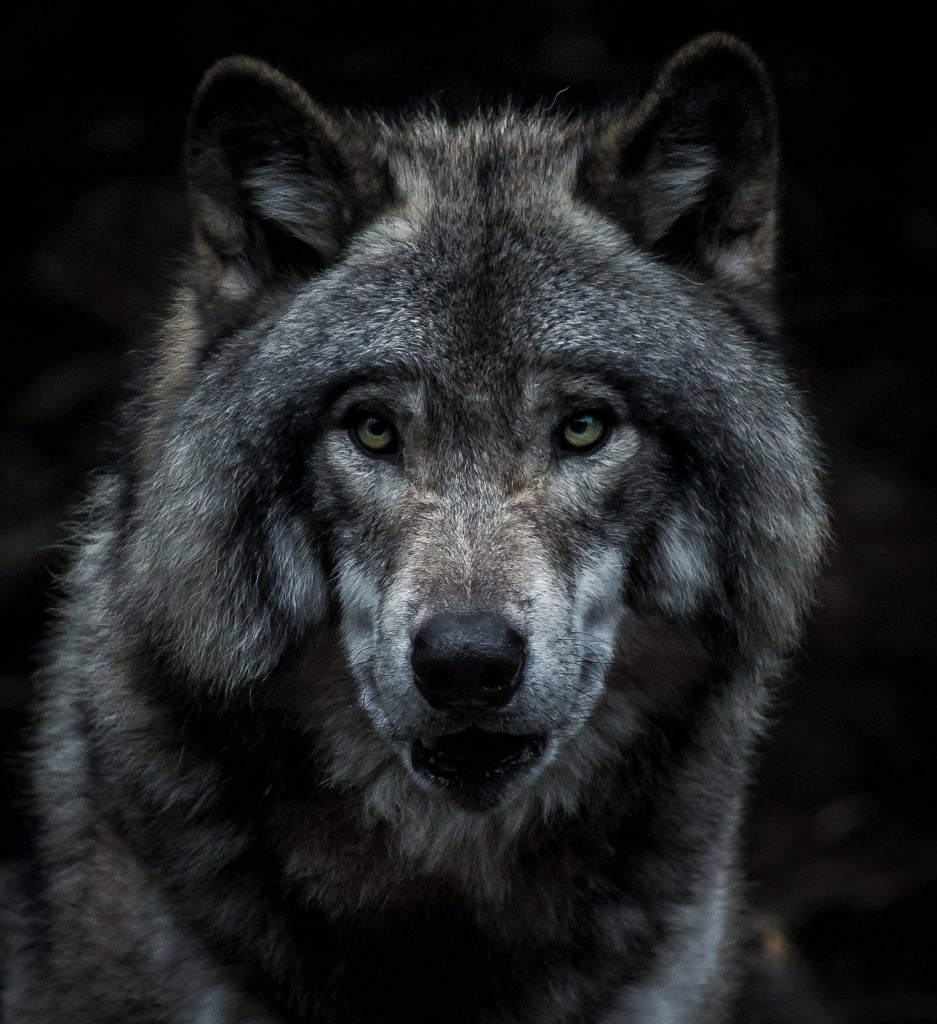 Activity
The mills of Kerouat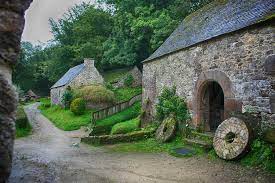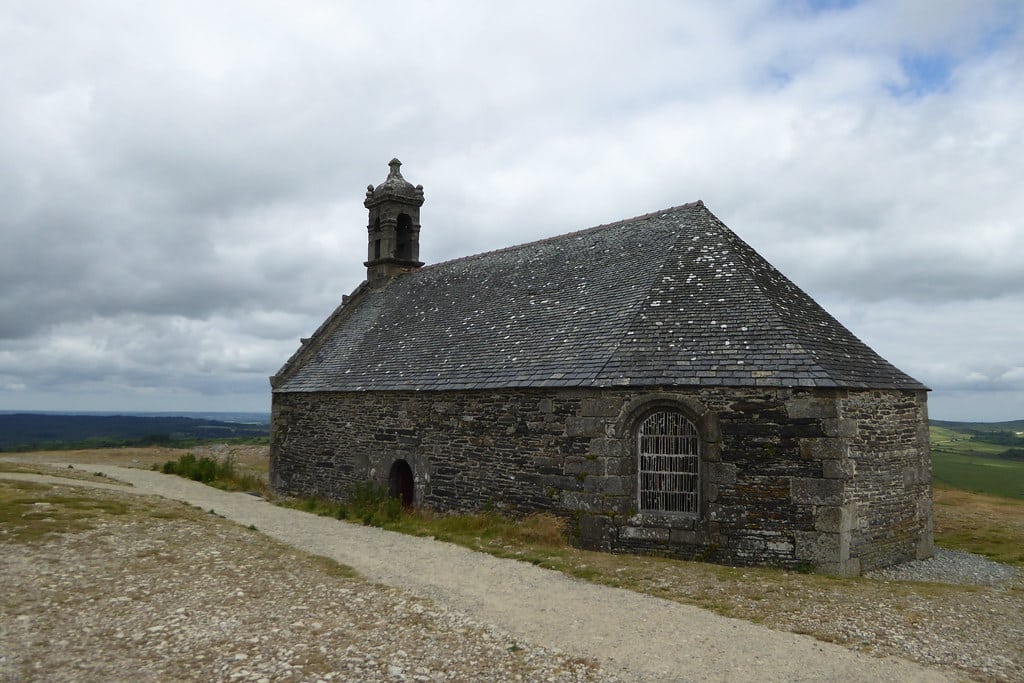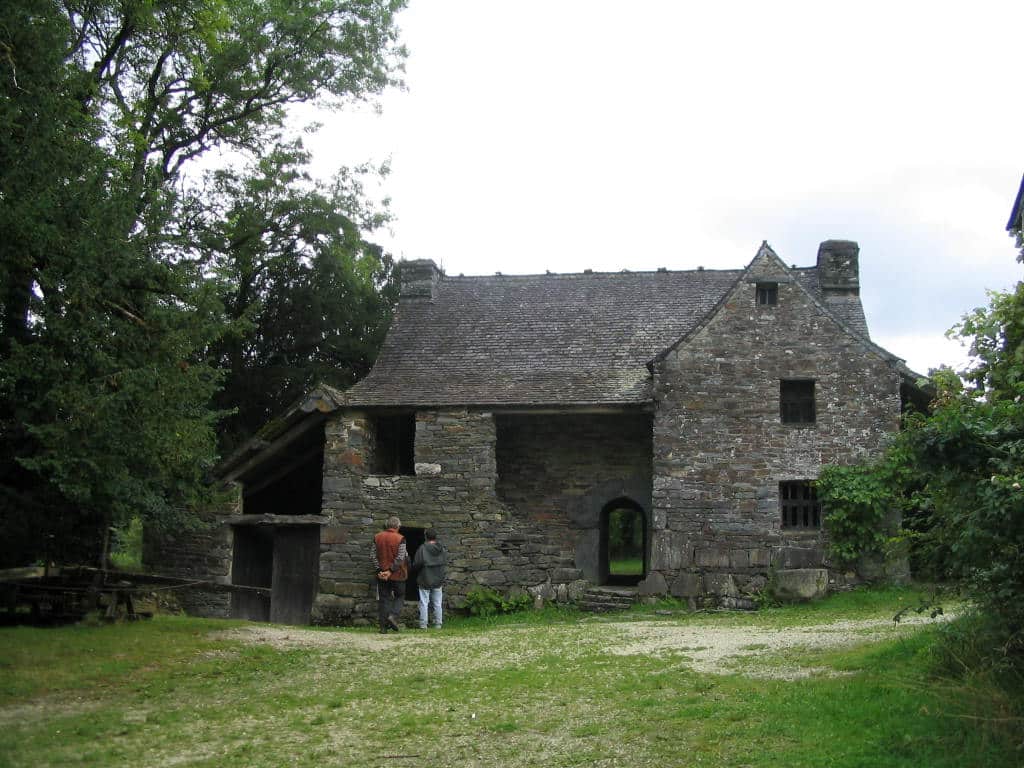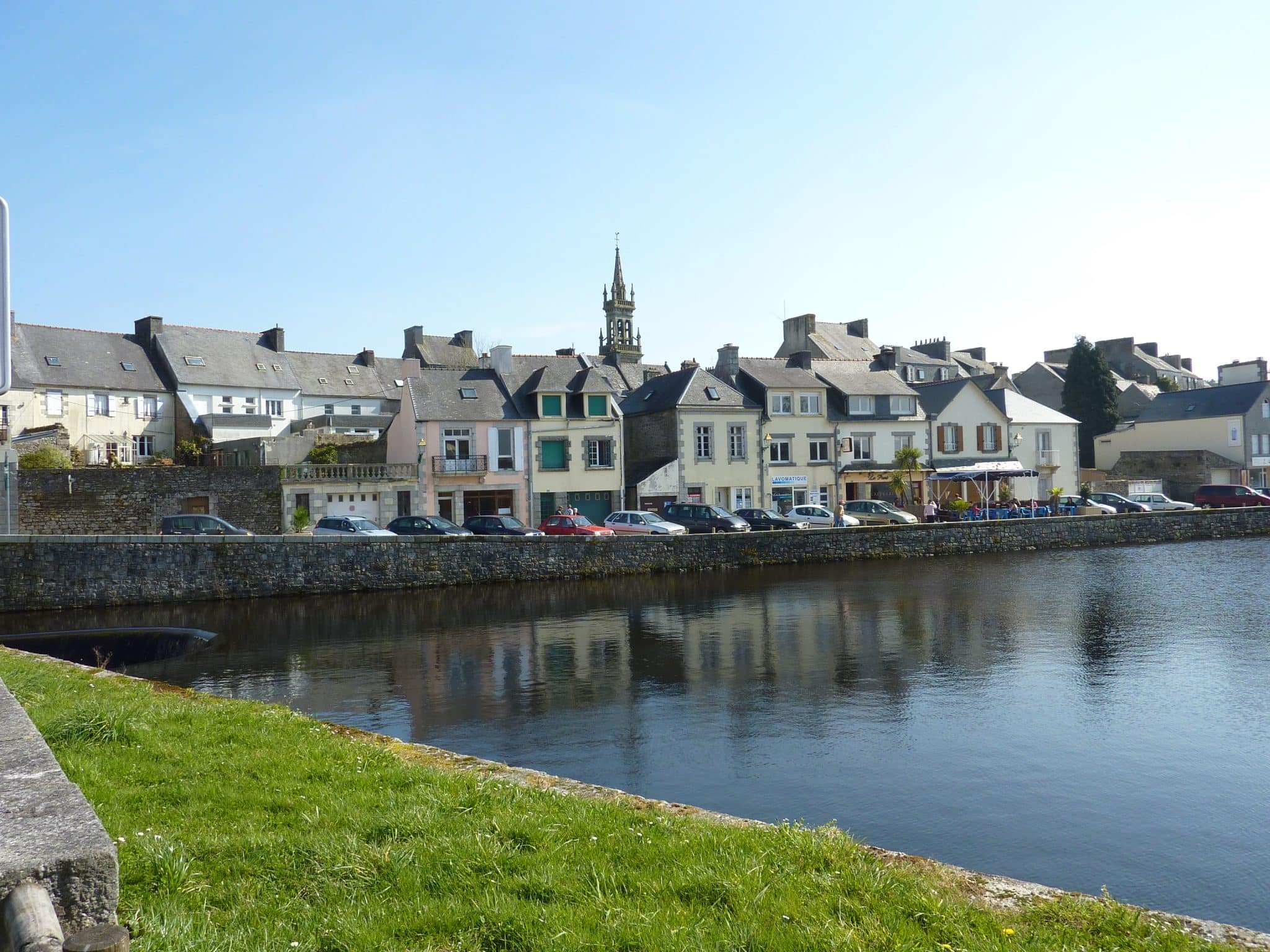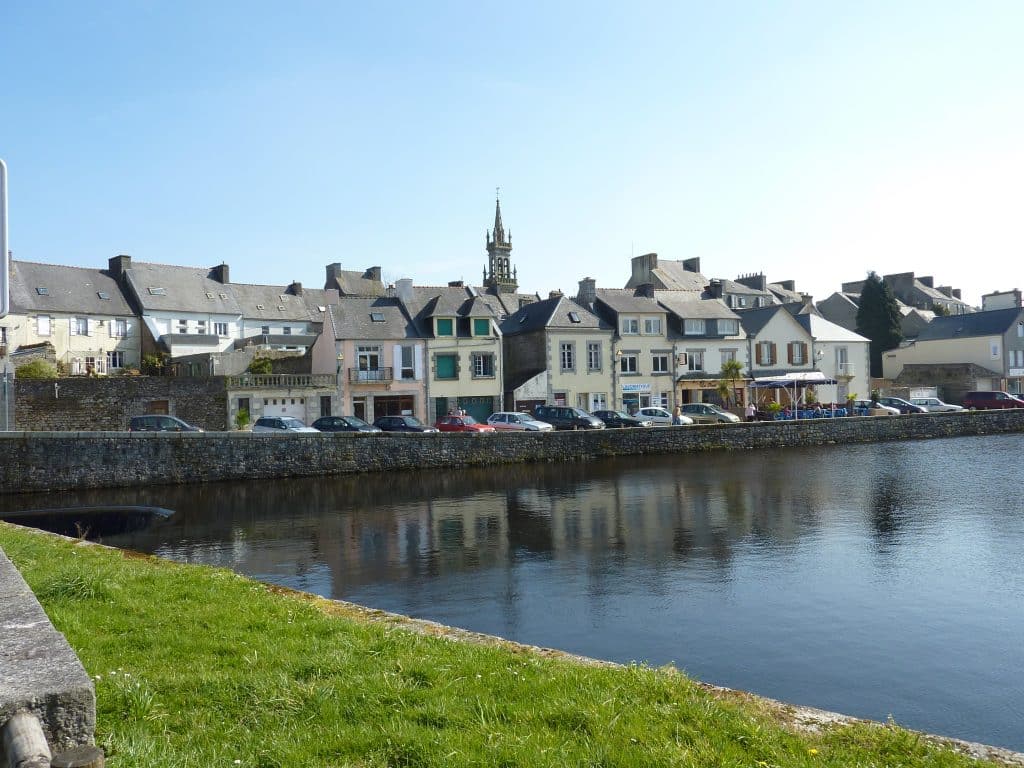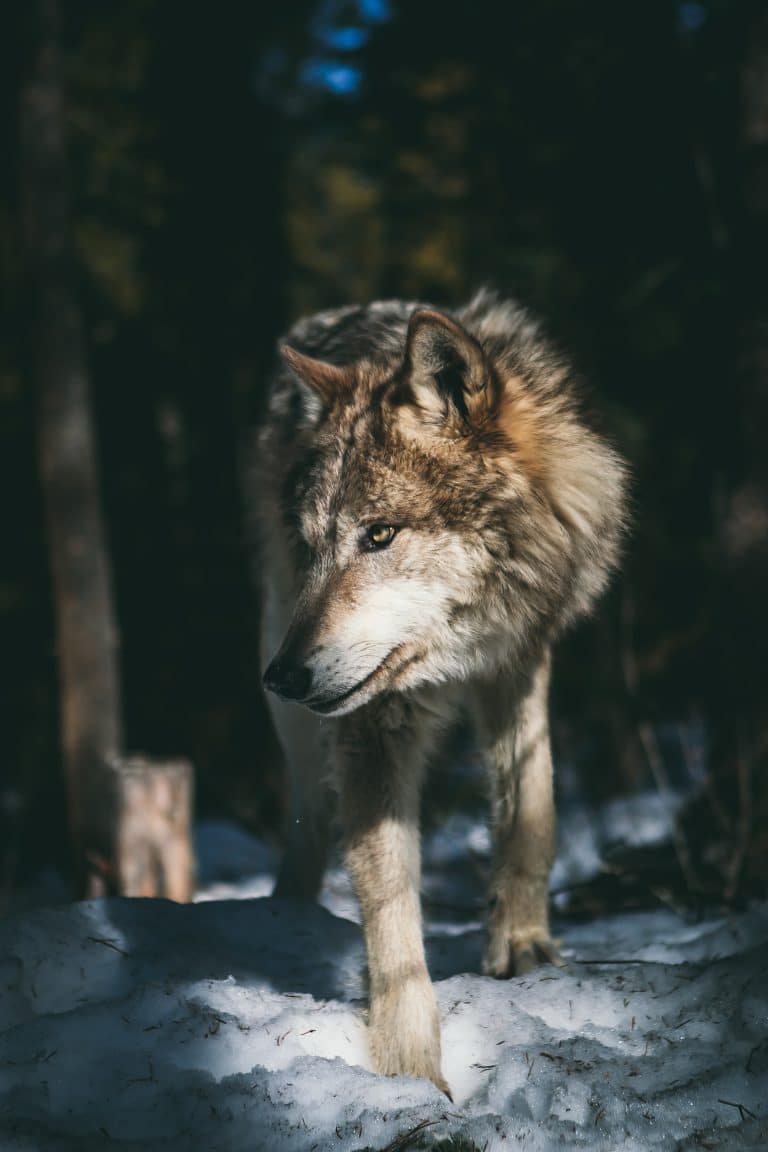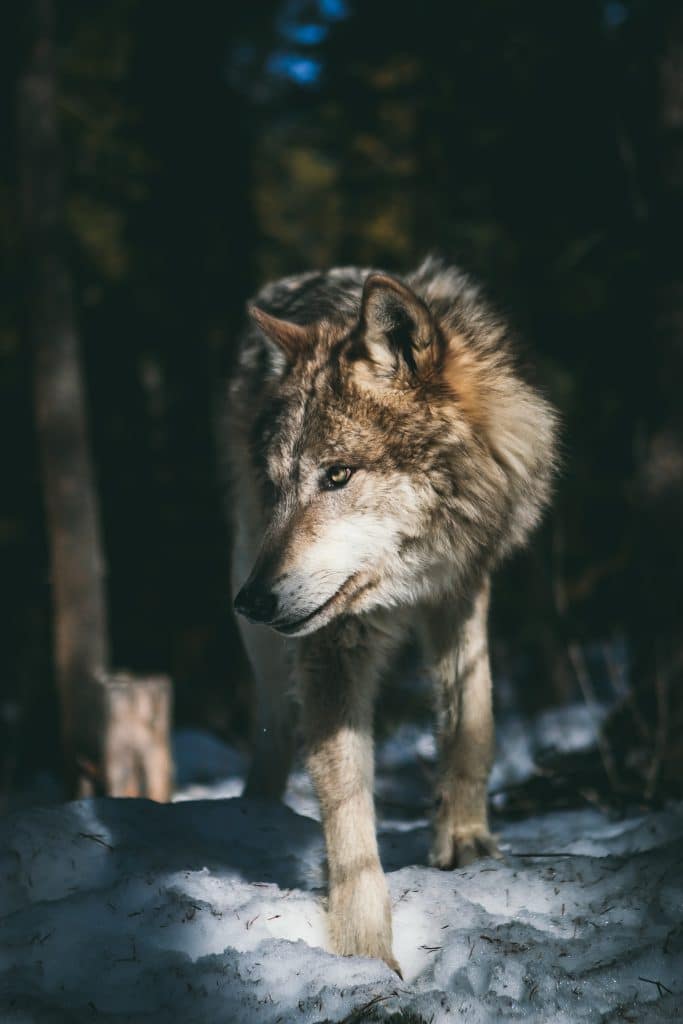 Activity
The Beaver House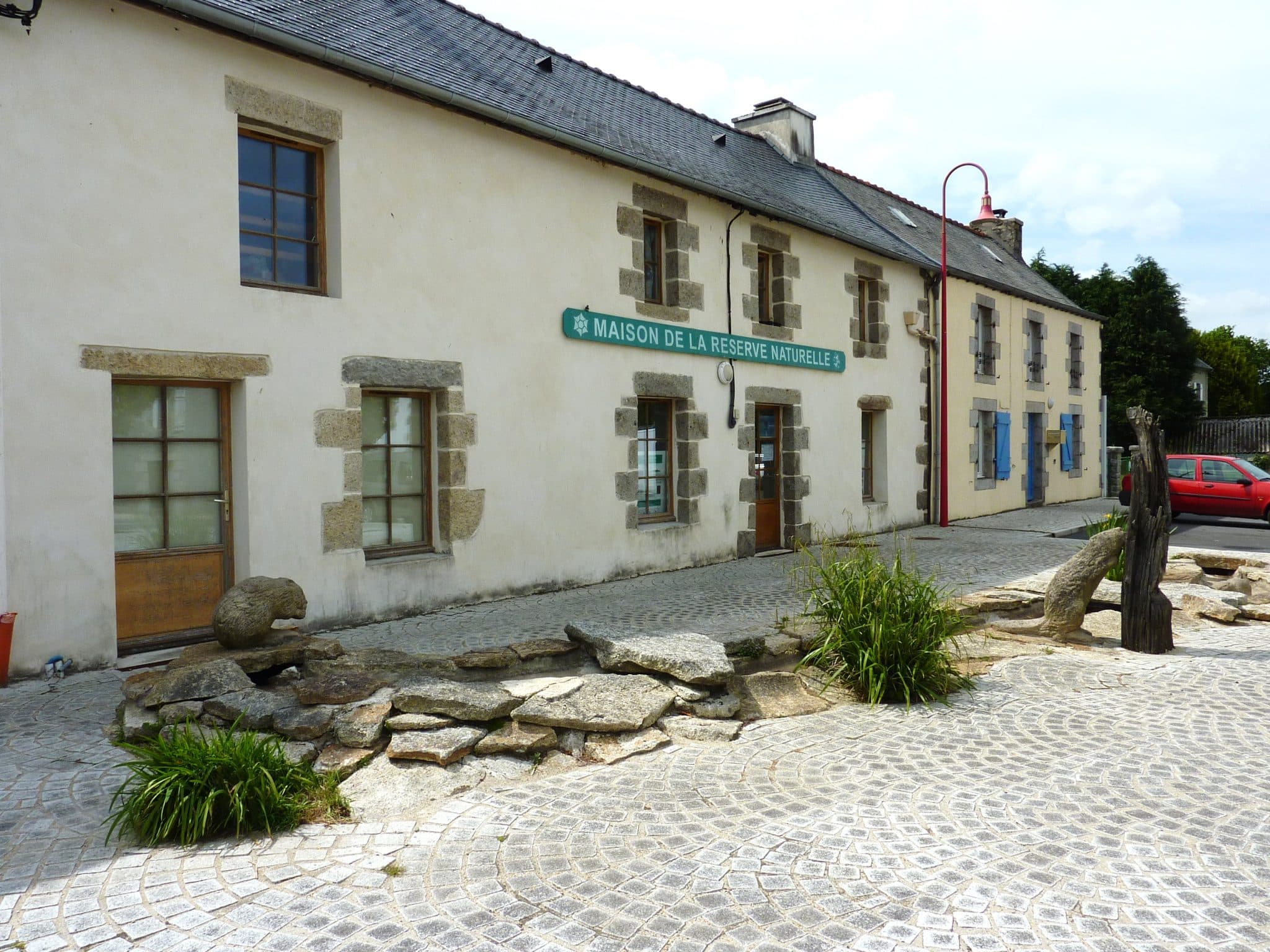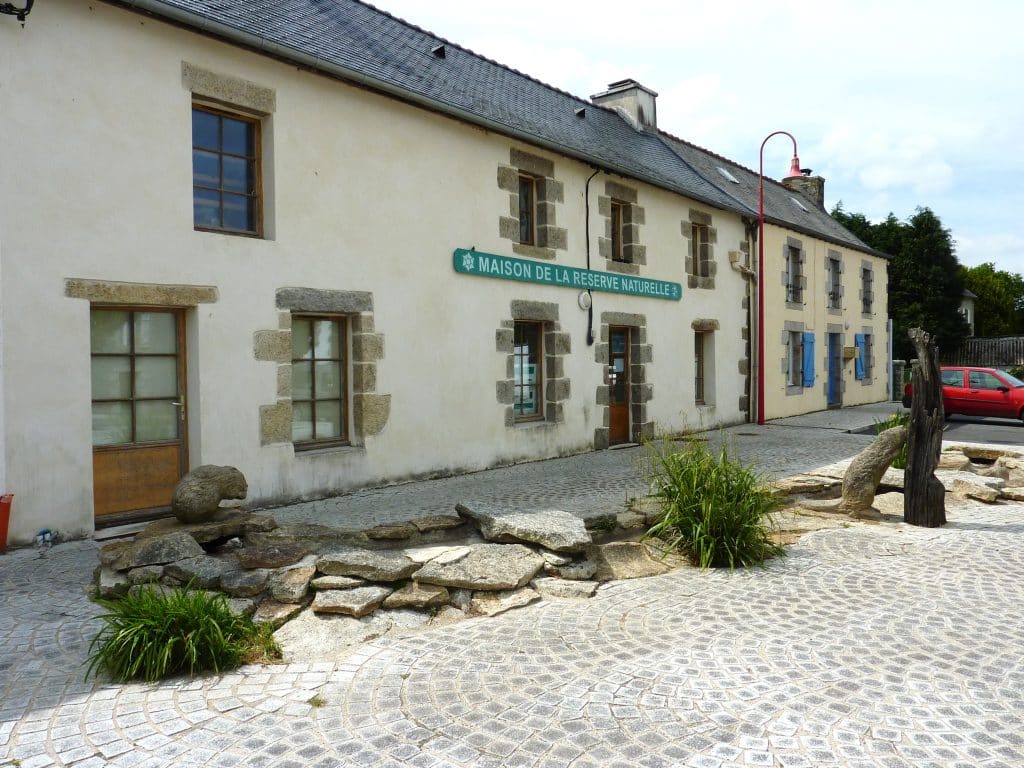 Activity
Enclos Paroissiaux tour